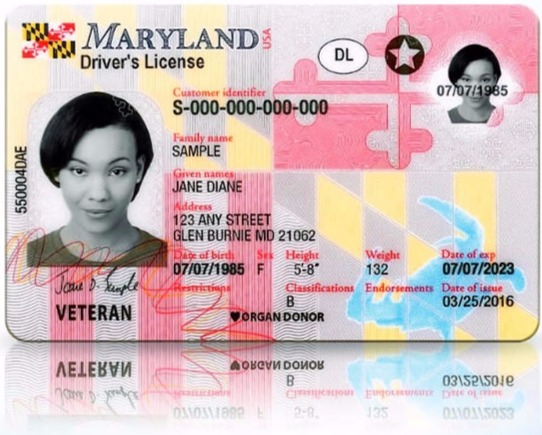 MVA Launches Digital Driver's License Pilot Program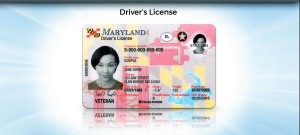 Officials with the Maryland Department of Transportation Motor Vehicle Administration have announced the launch of a new digital driver's license pilot program.
"We are proud to be on the leading edge of testing technology that will deliver the driver's license of the future," MDOT Secretary Pete Rahn said. "This innovative technology will increase customer convenience and enhance safeguards to our already secure driver's licenses."
The digital driver's license serves as a secure companion version of a physical card and features highly secure, innovative, and easy-to-use technology.
MDOT MVA is collaborating with Gemalto, a Maryland company and world leader in digital security and the manufacturer of Maryland Secure ID, on the two-year pilot program that is funded by the National Institute of Standards and Technology.
As part of this pilot, MDOT volunteers will be working with local institutions and businesses to test the digital driver's license to determine its effectiveness and identify any need for improvements.
The digital license will enable new security features and provide electronic verification with MDOT MVA data. It will allow digital driver's license holders to only display what information is required for the end user, without showing all the personal information that is located on the physical license. This feature of the digital driver's license will create enhanced privacy for users through better control of personal information.
"Delivering on the Hogan Administration's customer service initiative is our number one priority," MDOT MVA Administrator Christine Nizer said. "Our customers deserve cutting-edge products that will protect their personal information and enhance convenience in their daily lives."
The MDOT MVA began actively testing the digital driver's license technology at several locations throughout Maryland this week.
MVA Admn. Chrissy Nizer speaking with @nbcwashington about Maryland's digital driver's license pilot program. pic.twitter.com/ViSAPMjole

— MD_MVA (@MD_MVA) July 21, 2017