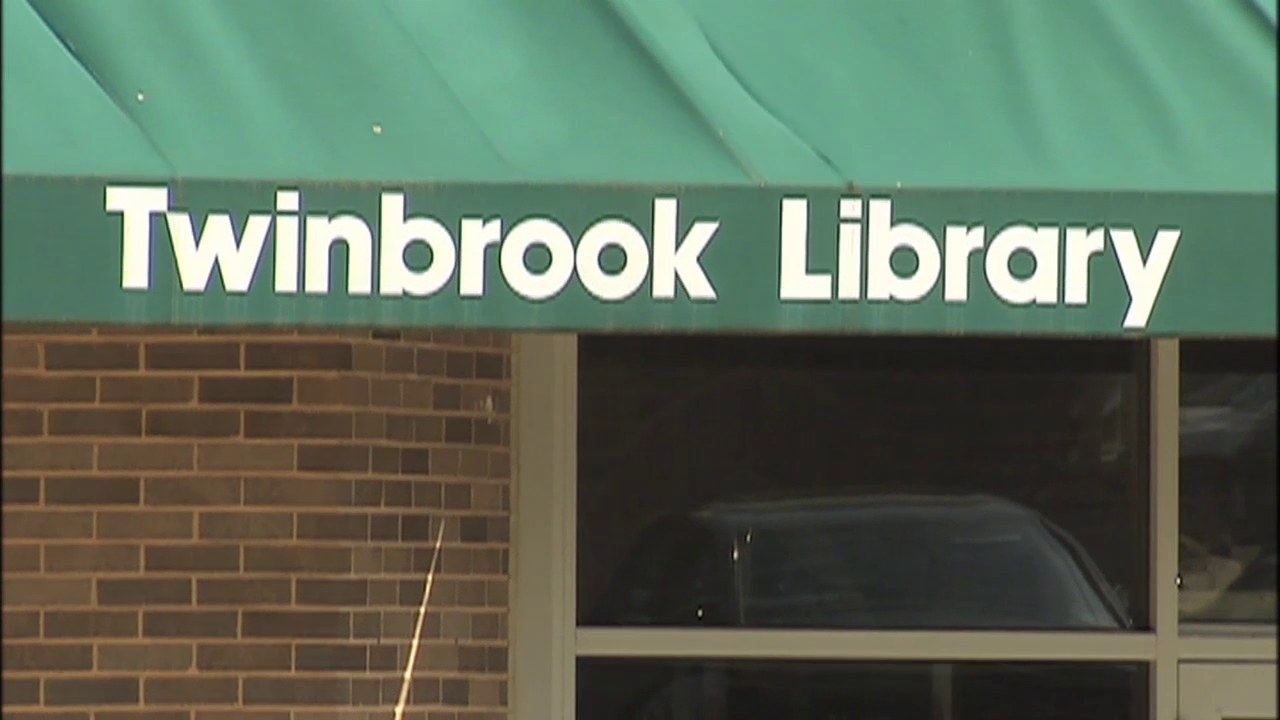 Musical Tribute to Civil Rights Icon John Lewis Saturday in Rockville
The Rocky Twyman Chorale and other artists pay tribute to Civil Rights icon John Lewis Saturday in Rockville. As part of the Montgomery County Public Libraries' celebration of Black History Month, the program is free and takes place Saturday, Feb. 22 from 4 to 5 p.m.
Twyman is expecting over 100 supporters and friends of Congressman John Lewis to participate Saturday. The program takes place at the Twinbrook Library, 202 Meadow Hall Drive, in the downstairs auditorium.
THE FRIENDS OF CIVIL RIGHTS ICON JOHN LEWIS INVITE THE PUBLIC TO A DRAMATIC/MUSIC TRIBUTE AND PRAYER VIGIL OF HEALING:
Saturday, February 22, 4 PM at the Twinbrook Public Library, 202 Meadow Hall Drive, Rockville, MarylandContact 301-768-1076 #Reuters #WUSA #WJLA #ITV #BBC #AFP pic.twitter.com/WVJVkpTSbs

— Rocky Twyman (@RockyTwyman) February 16, 2020