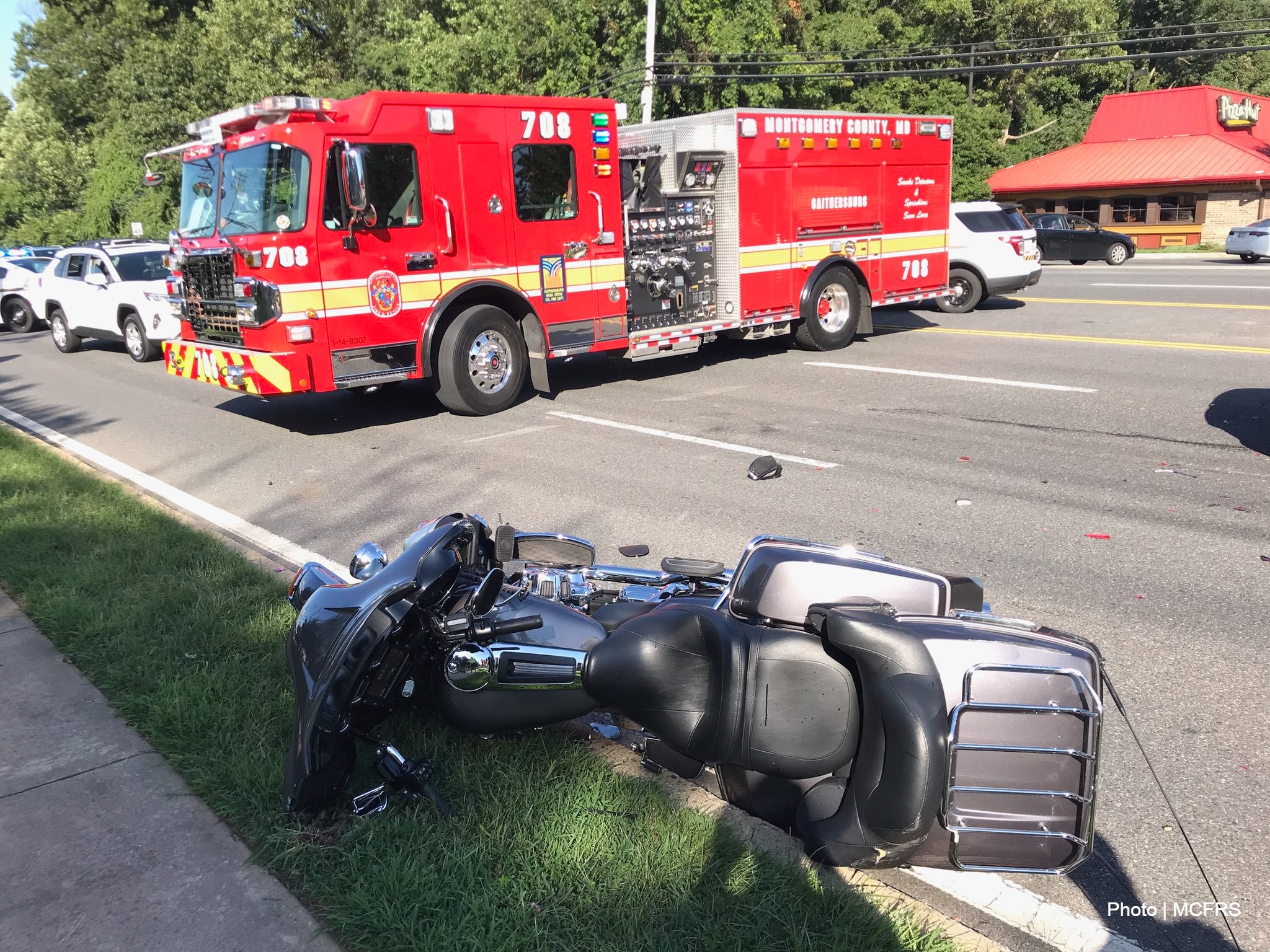 Motorcyclist Dies From Injuries Sustained in Gaithersburg Collision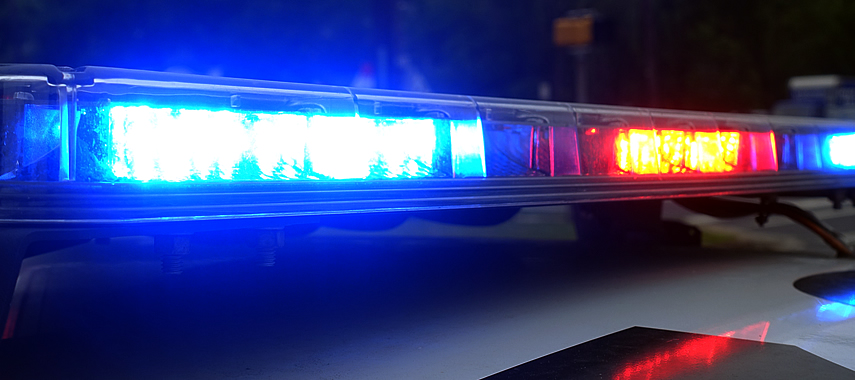 A 65-year-old Germantown man died from his injuries following a motorcycle crash Thursday afternoon in Gaithersburg, according to the Montgomery County Police Department.
Police have identified the motorcyclist as Gregory Davis Sr. of the 18800 block of Poppy Seed Lane in Germantown.
According to the police, Davis was traveling south on Woodfield Road on a Harley Davidson motorcycle when he collided into the rear of a Honda HRV driven by Jose Chay-Salas of Gaithersburg. The crash occurred close to Snouffer School Road.
Police and Montgomery County Fire and Rescue Services responded to a call around 4:42 p.m. about the crash.
Davis was transported to a local hospital with life-threatening injuries. Several hours later, Davis died from his injuries.
According to police, the cause of the collision remains under investigation.
Anyone with information regarding the collision is asked to contact investigators at 240-773-6620.
— Montgomery County Department of Police (@mcpnews) August 30, 2019
Update – WoodField Rd (8/29) motorcyclist succumbed to injuries & died at the hospital, PD are investigating SEE: https://t.co/6By6bgW4a1 https://t.co/NTKXzDq5m1

— Pete Piringer (@mcfrsPIO) August 30, 2019
UPDATE – SB 124 WoodField Rd, CLOSED prior to Snouffer School Rd, @MCFRS_EMIHS transported 1 adult Pri 1 life threatening to Trauma Center, Rt124 likely will be closed for some time for investigation pic.twitter.com/xSfc8V8504

— Pete Piringer (@mcfrsPIO) August 29, 2019