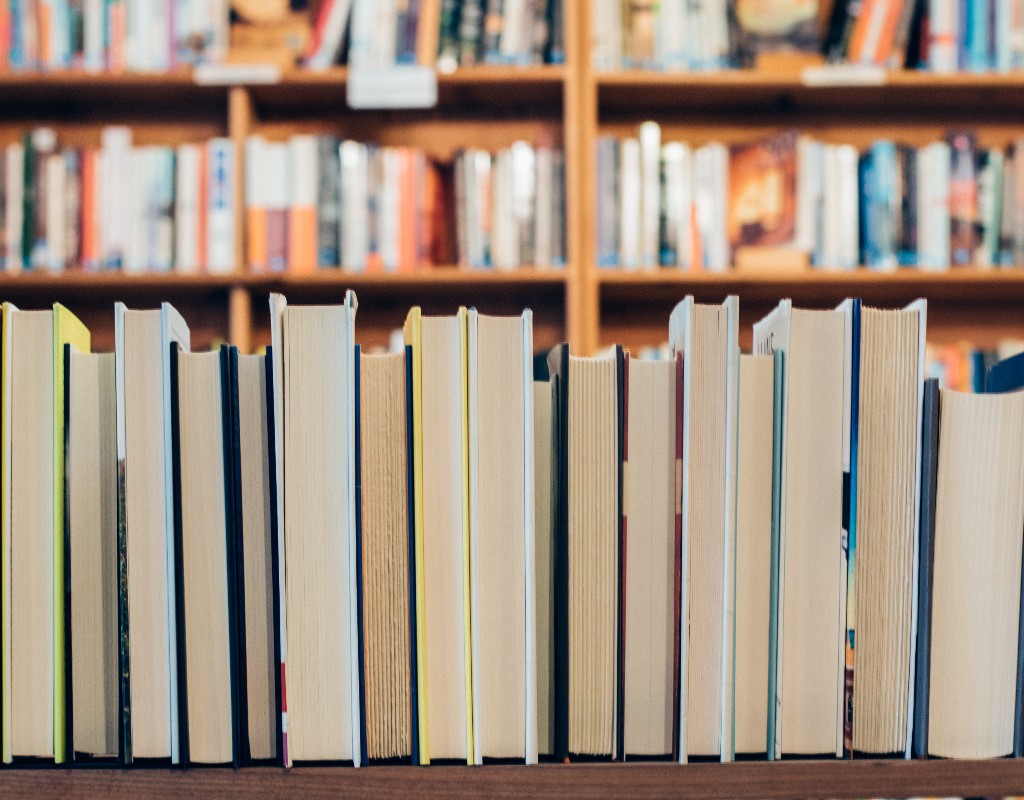 Most Library Materials Will Now Be Automatically Renewed
The Montgomery County Public Libraries eliminated fines for overdue materials on Feb. 1. And beginning March 22, it will automatically renew most items without users even having to access their online accounts.
While most materials automatically will be renewed, there are exceptions, including express books, Go! Kits, Mobile hotspots, online interlibrary loans, eBooks, e-Audiobooks, Library of Things instruments and materials which holds have been placed by other readers.
Automatic renewals are limited to a maximum of three times. When materials are automatically renewed, customers will receive an email notice. They will also receive a notice if items on their accounts are not eligible to renew.
As bars, restaurants, schools and athletics continue to open, the public libraries remain shuttered and only offer the Holds to Go program Mondays through Saturdays. Through this program, library users can request material and pick them up in a specially-designated spot.