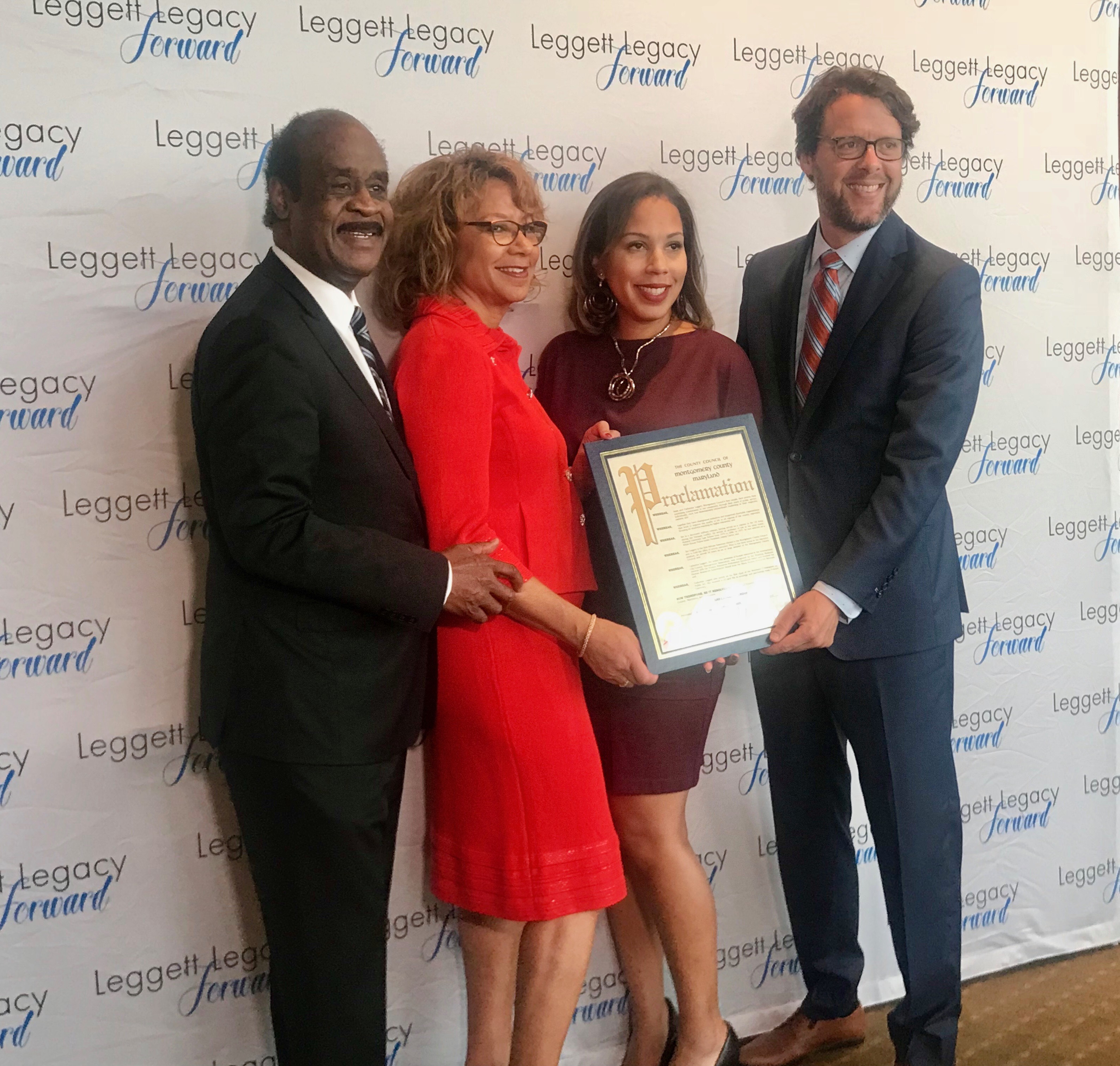 More Than $1.6 Million in Scholarships Raised During Leggett Legacy Event
More than $1.6 million in scholarship money was raised for students within Montgomery County Public Schools during a special ceremony titled, "Leggett Legacy Forward"  to honor Montgomery County Executive Isiah Leggett and Montgomery County First Lady, Catherine Leggett.
In one of his final acts of service before leaving office,  Leggett joined other county leaders and residents to raise money for the Achieving Collegiate Excellence and Success.
ACES is a competitive collaborative program between MCPS, Montgomery College and the Universities at Shady Grove.   The program focuses on students who come from backgrounds that are underrepresented in higher education, and those who are the first in their family to attend college. Through the partnership, ACES provides a seamless pathway  from high school to college completion.
"This is really an opportunity to provide support for Montgomery College, and the Universities at Shady Grove," said Leggett. "My wife and I really appreciate what those two institutions are doing for our community."
During the event, held at the Strathmore in North Bethesda, those is attendance reflected on Leggett's time in office: