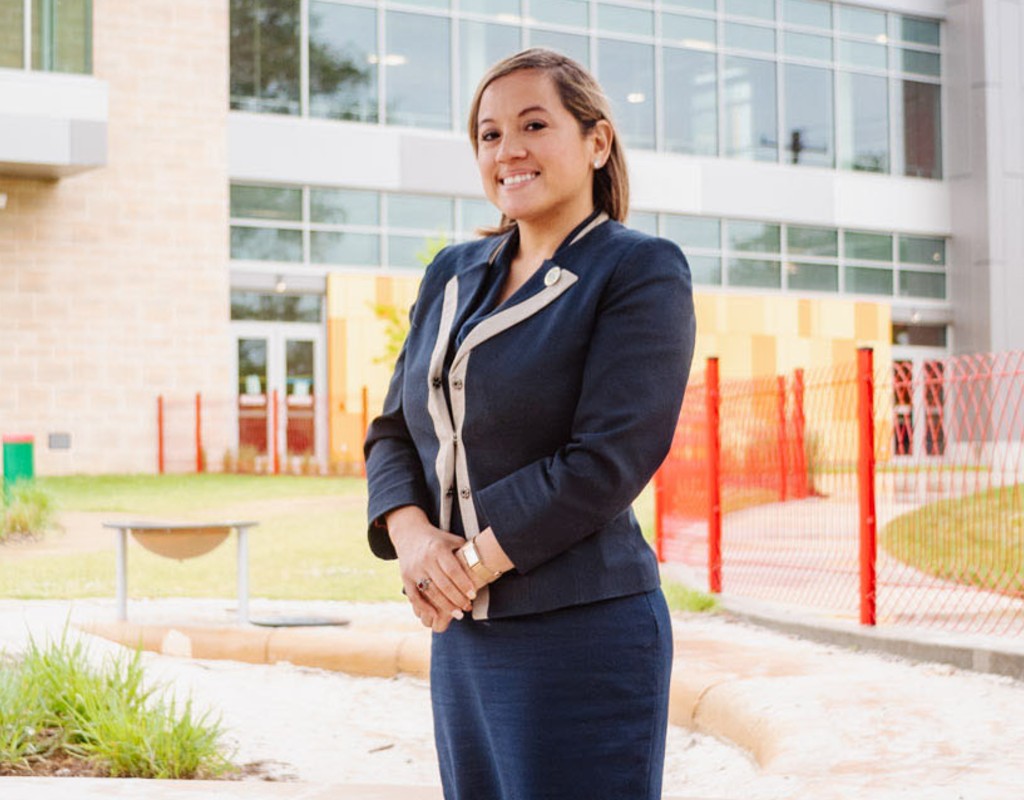 Morales Looks to 'Take Baton' from Navarro, Announces Run for County Council District 4 Seat
Maricé Morales, former state delegate for Maryland District 19, formally announced her candidacy this week virtually for the 2022 District 4 Montgomery County Council election.
The District 4 seat is currently held by Councilmember Nancy Navarro whose term ends in 2022 and who also attended to the virtual campaign announcement on Tuesday night.
Morales talked to MyMCM about her experience in politics, her goals for the county and Navarro's legacy.