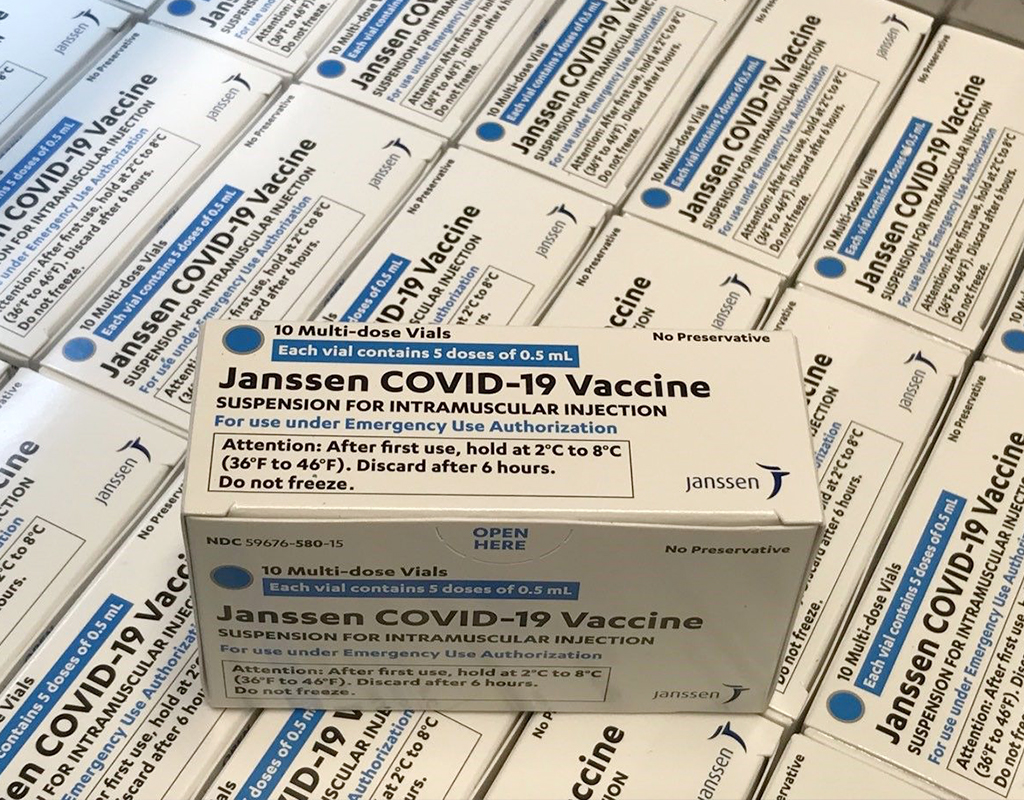 Montgomery Recibe el Primer Envío de Vacunas de Johnson & Johnson
El gobierno del condado de Montgomery anunció en Twitter que el Departamento de Salud y Servicios Humanos recibió su primer envío de 1,600 dosis de las vacunas COVID-19 de Johnson & Johnson / Janssen.
A diferencia de las vacunas Pfizer y Moderna, solo se necesita una dosis de la vacuna Johnson & Johnson para combatir el coronavirus.
🆕 @MoCoDHHS has received its first shipment of the J&J/Janssen #COVID19 vaccine, 1,600 doses, and plans to start using the vaccine at its clinics in the coming days. pic.twitter.com/TuO8KnxRR5

— Montgomery County MD (@MontgomeryCoMD) March 4, 2021
El gobernador Larry Hogan dijo en una conferencia de prensa el martes que el estado de Maryland recibió 49,600 dosis de las vacunas Johnson & Johnson en total de su envío inicial. Hogan agregó que la Casa Blanca les dijo a los gobernadores que otro cargamento de las vacunas Johnson & Johnson se enviará antes del 18 de marzo.
El Dr. Anthony Fauci, quien se desempeña como asesor médico en jefe del presidente Joe Biden, explica en qué se diferencia la vacuna Johnson & Johnson de las demás y por qué funciona:
There's now a third safe COVID-19 vaccine, so we asked Dr. Fauci to walk us through the newly-authorized Johnson & Johnson option: The way it works, it's effectiveness, and whether he'd take it himself. (The answer is yes!) pic.twitter.com/Zb0eYQzNTU

— White House COVID-19 Response Team (@WHCOVIDResponse) February 28, 2021