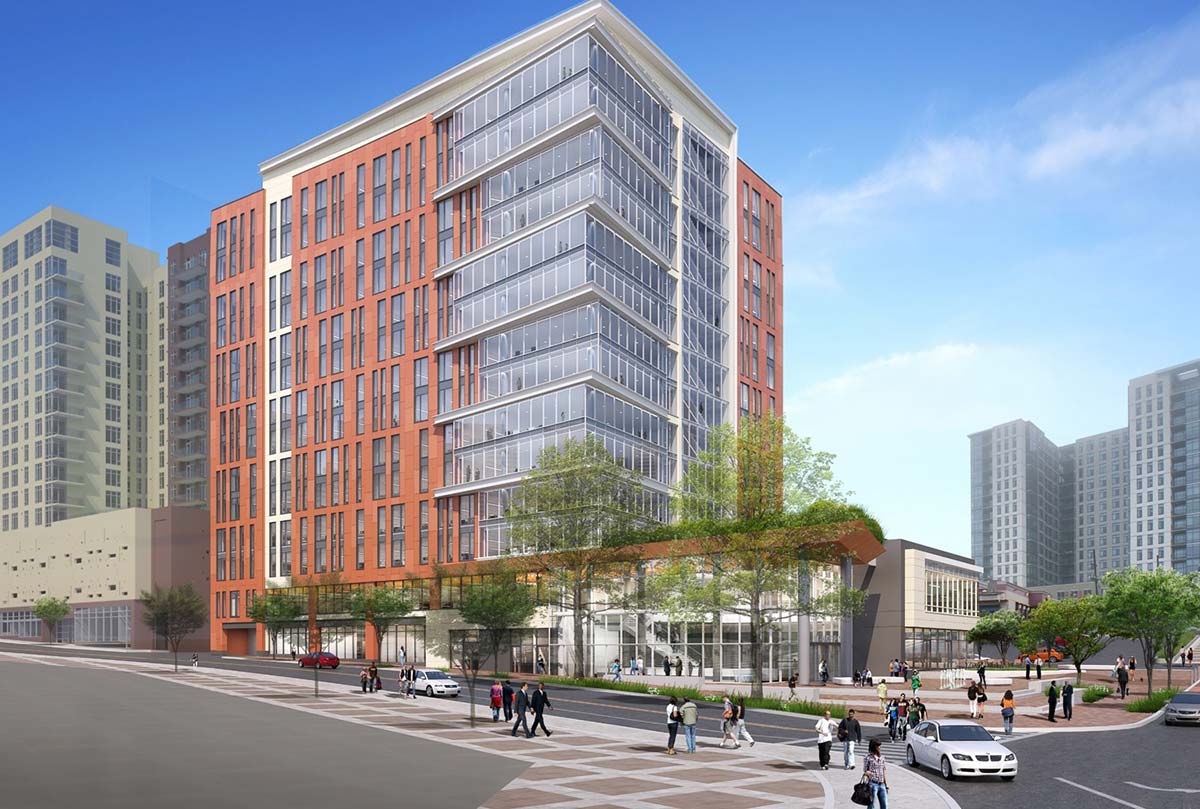 County Population Continues to Diversify but Changes Aren't Uniformly Distributed
Between July 2010 and July 2019, Montgomery County's population grew 7.7%, according to a presentation Thursday morning by the Montgomery County planners, who created the Montgomery County QuickStats 2019 report. The population has grown up about 76,000 in the past 10 years.
The racial breakdown of Montgomery County's 1,050,688 residents is 42.6% white, 20.1% Hispanic, 18.6% African-American, 14.8% Asian and 3.9% other. The average age is 39.7 years, with 16.1% of the population 65 years of age or older.
"There is definite evidence that aging in place is a trend," Corine Blackford, planner coordinator.
The planners told the Montgomery County Planning Board that they expect to have more current information in August or September, when more of the 2020 U.S. Census data is released.
According to the report, the county is divided into pockets where residents with a high income and who are highly educated live in different tracts than those groups where the income and education levels are lower. More tracts are becoming less diverse, the planners said during the briefing.
Income and race "are correlated and share a geographic pattern," according to the county's demographic study. Generally, the areas that are less dense and have a higher White population tend to be located upcounty.
Almost one-third of the county's population is foreign born, with the largest populations coming from El Salvador, India and China. The percent of foreign born residents grew 8.6% between July 2010 and July 2020, according to the study. About 39% of these residents came here from Latin America and 36% came from Asia.
Nearly 42% of the county residents speak a language other than English at home, while almost 16% speak English "less than well." The most common language spoken besides English is Spanish.
"We are becoming more diverse over time," noted Blackford.
The county's median household income is $110,389. When broken down by race and ethnicity, white households earn $141,454 annually as compared to $121,000 for Asians; $75,547 for Hispanics; and $72,617 for Blacks.
"Overall, income has been very stagnant," noted Pamela Zorich, planner coordinator.
The most noticeable demographic changes include an increase of the 65-and-older population while the birth rate and the rate of growth for children five years and younger are decreasing. According to Zorich, the current birth rate is as low as it was in the 1980s.