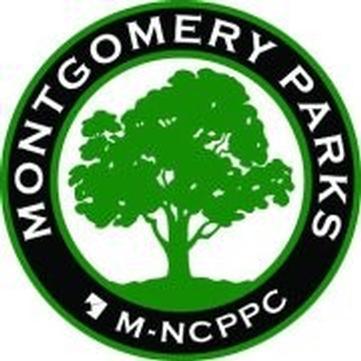 Montgomery Parks, Roads and Facilities impacted By Flooding
Montgomery Parks announced the following closures due to the heavy rains and flooding: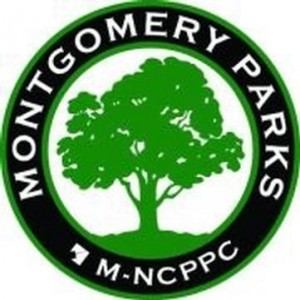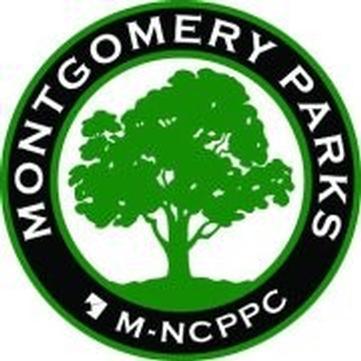 Road Closures:
Sligo Creek Parkway (from Maple Avenue to Piney Branch Road)
Beach Drive (from Connecticut Avenue to Old Spring, and from the D.C. line to East West Highway)
Field Closures:
All athletic fields in Montgomery Parks are closed today, with the exception of  Blair High School Field #3
Please call 301-765-8787 for updates. Individuals and/or groups using the fields while they are closed will be subject to fines or risk having permits revoked.
Facility Closures:
Lake Needwood Boats are closed today May 16, and through the weekend May 17 and 18. Please call 301.563.7540 for further updates.
The Pennyfield boat ramp and parking lot is closed today May 16.
Closures related to Montgomery Park roads, fields and facilities are available via Montgomery Parks ALERT notifications. To register to receive alerts please visit http://www.montgomeryparks.org/media/alerts.shtm.