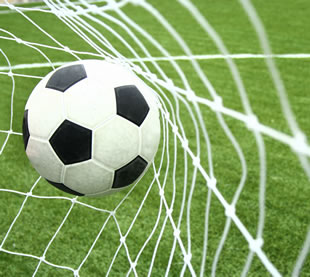 Montgomery Parks Officials Delay Opening of Athletic Fields Until at Least March 20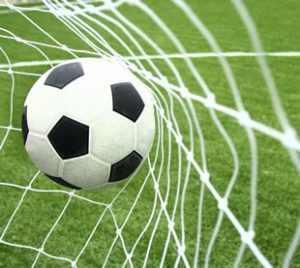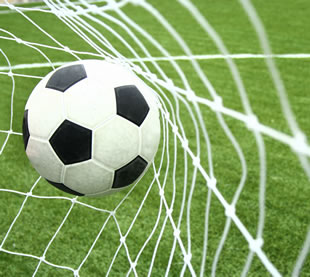 Montgomery Parks officials are delaying the opening of athletic fields at parks and elementary and middle schools (excluding synthetic turf fields) until at least March 20 because of the recent winter storm.
Officials said field conditions will be assessed on that date to determine if the fields are suitable for use. Until then, officials said teams are not permitted to play or practice on fields as a safety precaution and to prevent damage to the fields.
Montgomery Parks operates and manages 296 athletic fields for a range of sports including football, soccer, lacrosse and cricket among other activities.
Generally, athletic fields at local parks are closed from December 1 – March 14; and athletic fields at regional parks are closed from December 1- March 31 and August 1 – 15.
Possibilities for athletic field openings will be reevaluated March 20. Find out more: https://t.co/zALItJo9Jr. #MoCoParks

— Montgomery Parks (@MontgomeryParks) March 16, 2017