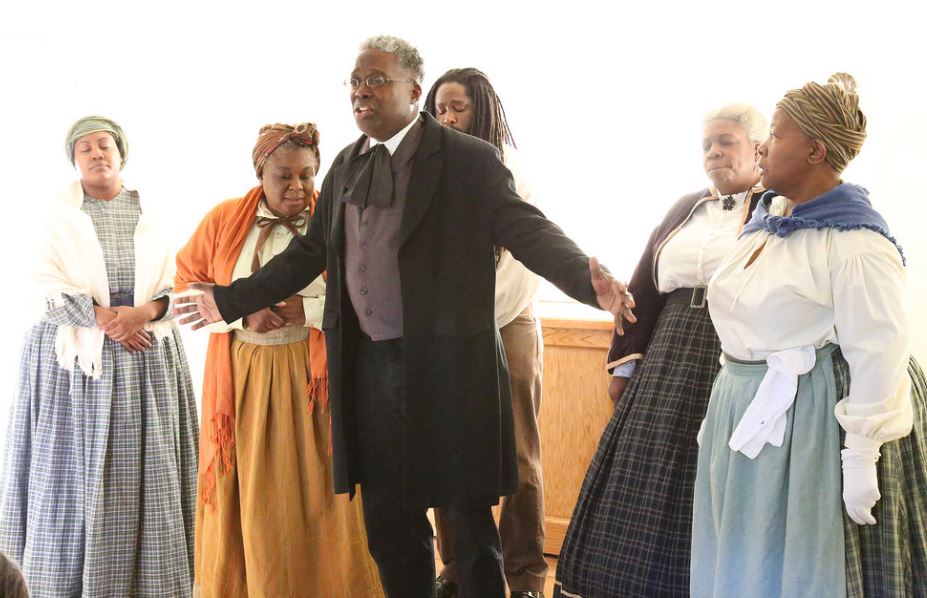 Montgomery Parks Celebrates Maryland Emancipation Day on Nov. 5-6 in Germantown, Olney, Sandy Spring and Wheaton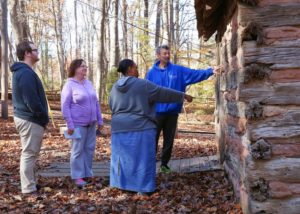 Montgomery Parks is celebrating Maryland Emancipation Day with free activities on Nov. 5 and Nov. 6 in Germantown, Olney, Sandy Spring and Wheaton.
The weekend celebration includes tours of the recently opened Woodlawn Visitors Center, 16501 Norwood Road in Sandy Spring.
In addition, there will be:
Hikes on the Underground Railroad Experience Trail.
Living history demonstrations and reenactments.
Archaeology site excavations.
Tours of a former plantation and 19th century log cabins.
Live music, crafts, games and food.
Special Emancipation Day events will also be held on Nov. 5 at Oakley Cabin African American Museum and Park in Olney. The activities include a reading of the  Maryland Emancipation Amendment,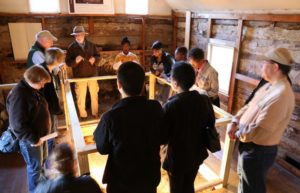 living history demonstrations, live musical performances, and a special presentation by members of FREED – Female RE-Enactors of Distinction: African American Ladies of the Civil War Auxiliary Organization of the African American Civil War Museum.
Activities at Josiah Henson Park will include guided tours, hands-on archaeology activities and screenings of the Time Team America documentary: "The Search for Josiah Henson."
You can find a complete schedule of activities, here.