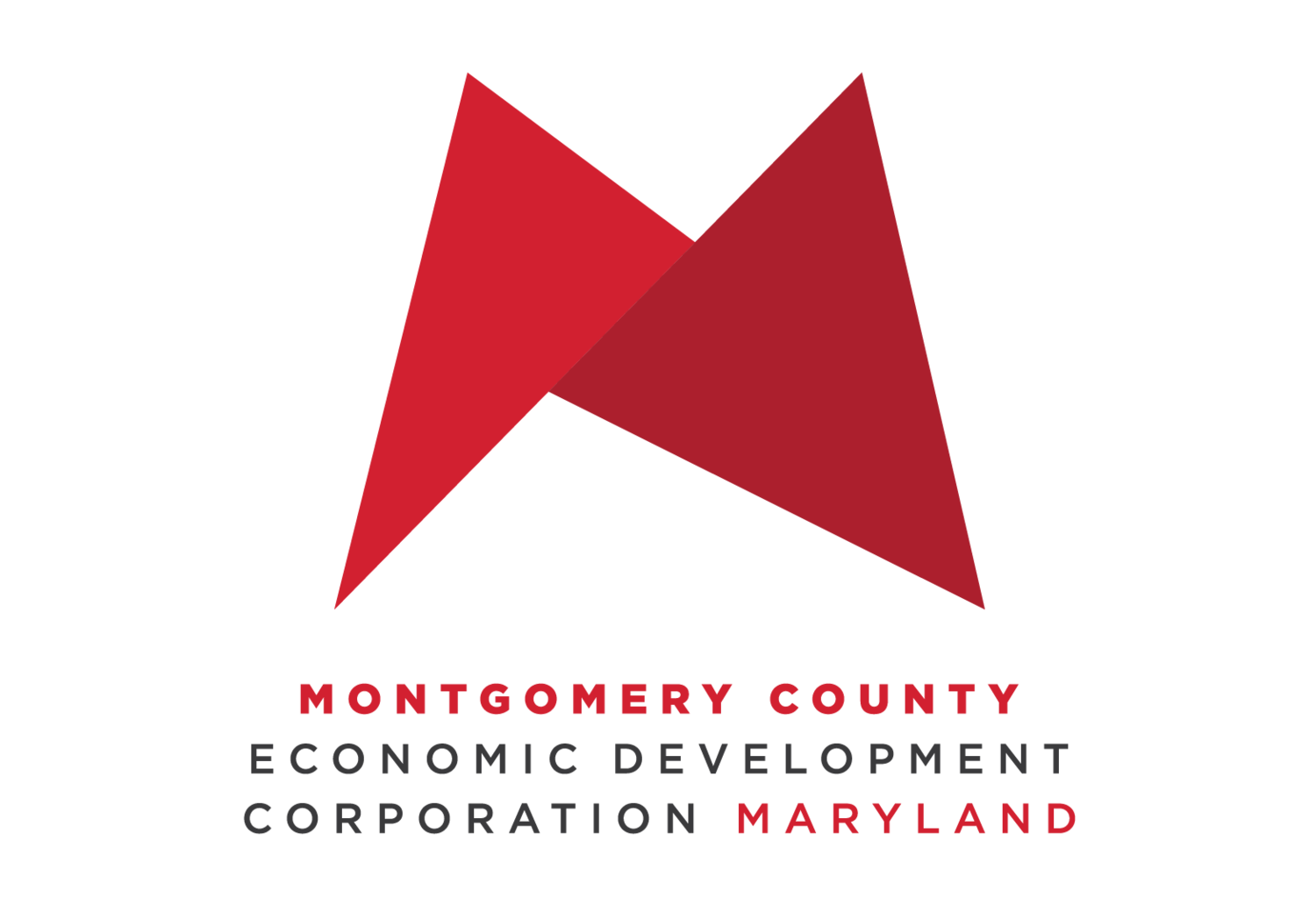 Montgomery County's Opportunity Zone Workshop (VIDEO)
MCEDC Opportunity Zone Workshop
The Montgomery County Economic Development Corporation and the Federal Reserve Bank of Richmond present Montgomery County, Maryland's Opportunity Zone Workshop Tuesday, February 5. The workshop takes place at AFI Silver Theatre and Cultural Center in Downtown Silver Spring.
The all-day workshop is intended for investors, developers, and others with potential business interests in Montgomery County. The goals of the workshop include:
Learn how to benefit from Opportunity Zones and complementing legislation from leading national experts, tour local eligible communities, and connect with potential investment projects.
Featured speakers include experts from the Federal Reserve Bank, Novogradac & Company, Enterprise Community Investment, and several local partners in Montgomery County, Rockville, and Gaithersburg.
The morning will focus on the County's Opportunity Zone communities and projects through presentations and tours. In the afternoon, the workshop will explore the mechanics of investing in Opportunity Zones and developing projects in Montgomery County with national and local experts.
Schedule
9 to 10:30 a.m.: Investment Project Presentations and Community Tours
Presentations from developers, planners, and community leaders on potential investment projects and tours of designated Opportunity Zones. Community tours will highlight select Opportunity Zones in the County based on interest areas. The County has 14 designated Opportunity Zones, which can be seen on this interactive story map.
Watch the presentation below:
1 to 5 p.m.: Panels and Presentations with National and Local Experts
Learn how to utilize Opportunity Zones to maximize community impact and investor benefits as well as how to invest and develop in Montgomery County.
Watch the panel discussions and presentations below:
The agenda for the workshop may be found, here.