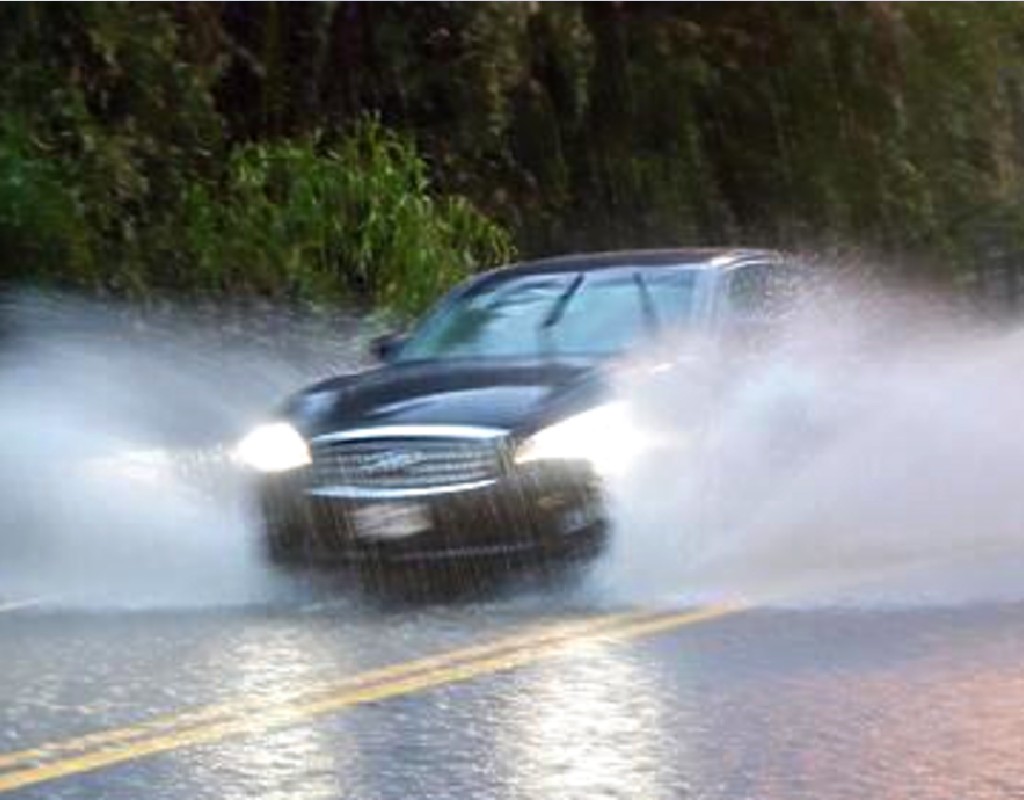 Montgomery County Under Flash Flood Watch Beginning 8 P.M. Tuesday
Heavy Rainfall May Cause Flooding in Montgomery County
Montgomery County is under a flash flood watch from 8 p.m. Tuesday through 10 p.m. Wednesday.  Heavy showers and thunderstorms – which could produce 1 to 2 inches of rain per hour – are forecast.
National Weather Service (NWS) officials say heavy rainfall may lead to rapid rises on streams and creeks and flooded roads.
A flash flood watch means that conditions may develop that lead to flash flooding. A flash flood warning would mean for residents to be prepared to take action.
Drivers are urged to be very cautious as low areas may become flooded. Montgomery County Fire and Rescue Service officials say if you encounter a flooded road, turn around, don't drown.
NWS has issued a Flash Flood Watch for Montgomery County on 8/17/2021 at 8:00 PM to 8/18/2021 at 10:00 PM. Expect heavy rainfall that may produce flooding within the next 24 hours.  For more information: https://t.co/ZkvRWMu8IO

— MC Emergency Mgmt (@ReadyMontgomery) August 17, 2021