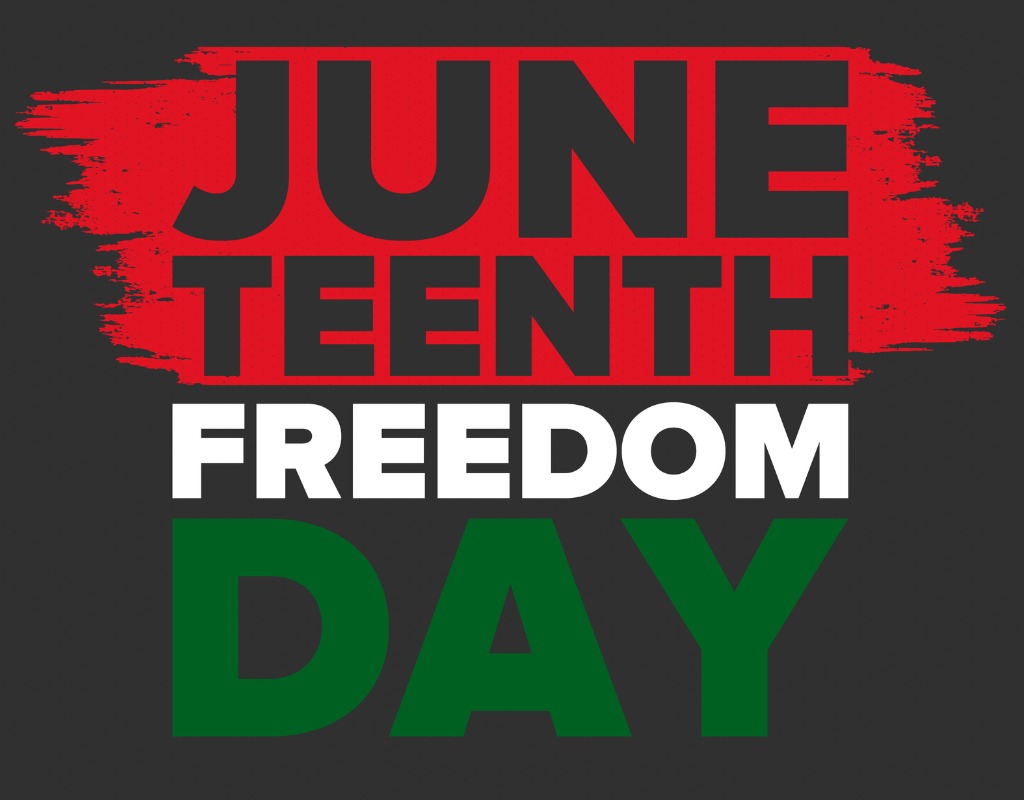 Montgomery County to Host Juneteenth Celebration at BlackRock in Germantown
Montgomery County announced that it's holding its 24th Juneteenth Celebration at the BlackRock Center for the Arts in Germantown on June 19 from 10 a.m. to 10 p.m.
The event is coordinated by Montgomery County Office of Human Rights and the County Executive's African American Advisory Group, with support from BlackRock Center for the Arts, to commemorate the 156th anniversary of the events of June 19, 1865. On that day, Union General Gordon Granger and 2,000 federal troops arrived in Galveston, Texas to take possession of the state and enforce the emancipation of its enslaved persons. The event today is known as Juneteenth and is celebrated widely across the United States.
The theme for this year's celebration is "Freedom at the Rock… Acknowledge, Educate, Celebrate" and it traces the African American struggle for freedom through education, art, dance, and music. The event is fun for families and will feature an award ceremony, Juneteenth-inspired food, educational activities, a historical journey of African American Music and artistic entertainment, and food trucks. Activities will take place inside and on the lawn.
Mark your calendar!🗓️Montgomery County's 24th #Juneteenth Celebration will be held at the @BlackRockCenter for the Arts in Germantown on Saturday, June 19. Details: https://t.co/7bvU3xNT24 pic.twitter.com/Bg0oioeaKp

— Montgomery County MD (@MontgomeryCoMD) May 18, 2021
County Executive Marc Elrich will host the African American Living Legend Awards to honor individuals in Montgomery County who have helped shape the cultural heritage of the African American community. The honorees have dedicated their lives to service and excellence, with accomplishments in areas including business, health, media, sports, education, law, ministry, community organizations, medicine, or politics. A call for nominations will be issued to the community before the celebration.
"The end of slavery not only meant freedom for a people, it meant freedom for a nation, however, nothing is guaranteed; as we see efforts at voter suppression nationwide, confrontation with law enforcement and excessive force issues for black and brown people, social justice crisis and an attempted insurrection and end of our democracy," Office of Human Rights Director James Stowe said in a statement. "This is a must attend program for every freedom-loving member of our community. As we still have COVID-19 concerns, we will be observing all County required safety measures that may be in place at that time. So come on out and bring your entire family for a full day of education, fun, good food, music, art and entertainment."