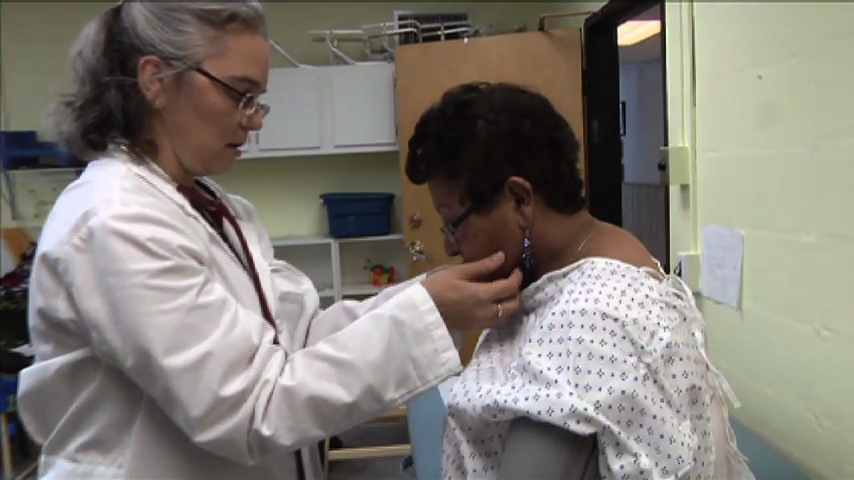 Montgomery County Ranks Number One in Health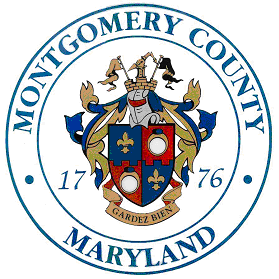 A new report released today finds that Montgomery County ranks number one in Maryland when it comes to health rankings.
The 2015 County Health Rankings rely on a set of data and analysis that allows counties
to see what it is that makes residents sick or healthy, and how they compare to other counties in the same state.
This is the sixth year of the Rankings, published online at www.countyhealthrankings.org by the Robert Wood Johnson Foundation (RWJF) and the
University of Wisconsin Population Health Institute (UWPHI). The Rankings data lays the
groundwork for health improvement efforts of elected officials, local health departments, health
care providers, business leaders, and citizens across the country.
According to the list, Montgomery County is followed by Howard County and Frederick County. Montgomery County also ranked number one last year.
The County Health Rankings report looks at health outcomes, length of life, health factors and social and economic factors.
Find out more here.
The 2015 #HealthRankings have arrived! Find your county snapshot: http://t.co/j4uBhvKSgf

— CountyHealthRankings (@CHRankings) March 25, 2015