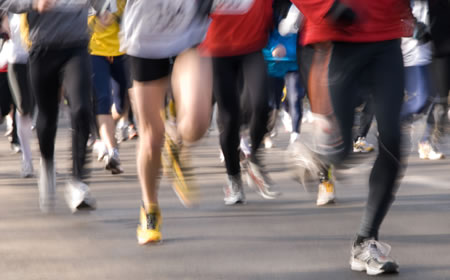 Montgomery County Ranked as Healthiest in State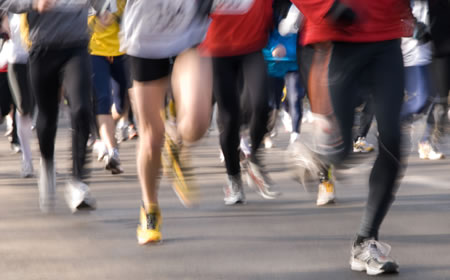 A new report released today ranks Montgomery County number one in Maryland when it comes to health.
The 2016 County Health Rankings looks into more than 30 "Health Outcomes" that is measured in the following categories: health behaviors, clinical care, social and economic factors, and physical environment.
This is the third year in a row the County has topped the County Health Rankings Maryland list. Local officials reacted to the report in a news release.
"I am proud of our standing as one of the healthiest counties in Maryland,"  Montgomery County Executive Ike Leggett said. "There are lots of factors that figure in to this. I look forward to building on what we have done and working more on areas that still need improvement," he said.
Ulder Tillman is Montgomery County's Health Officer.
"Overall, our community is very healthy, but there remain some health disparities in the community such as rates of infant mortality and obesity that are of concern and issues that we continue to address through Healthy Montgomery, our community health improvement process," Tillman said.
According to the list, Montgomery County is followed by Howard County and Carroll County.
The report is done in collaboration with the University of Wisconsin Population Institute and the Robert Wood Johnson Foundation (RWJF). Find out more here.