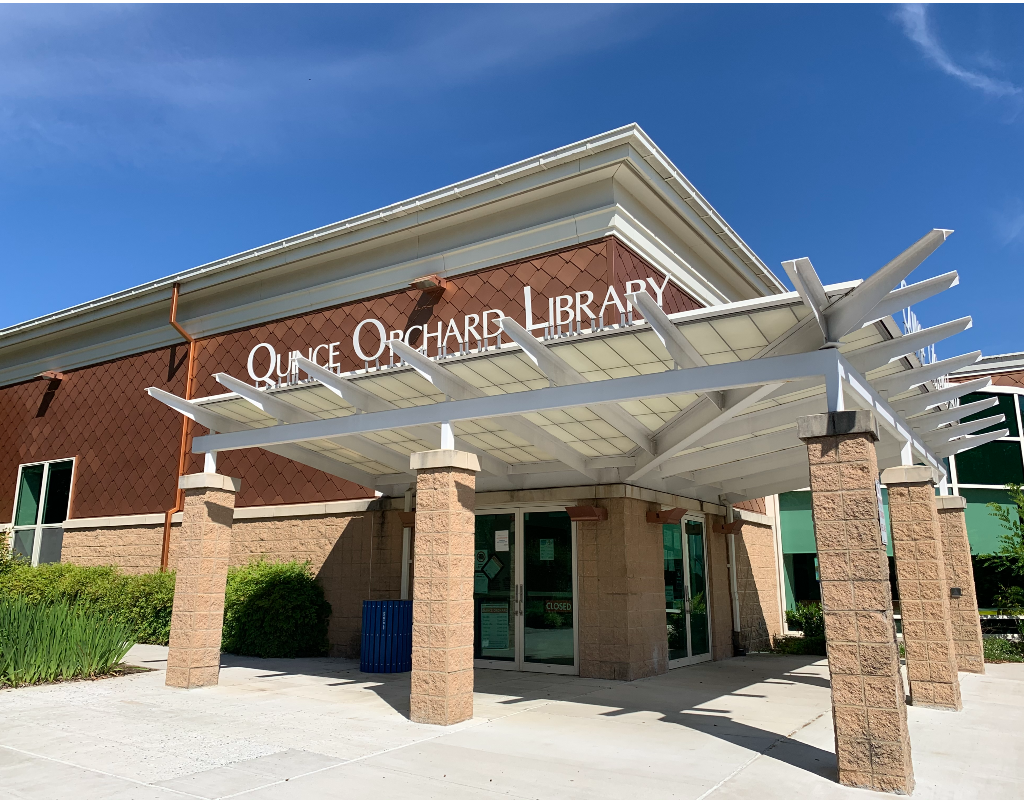 Montgomery County Public Libraries Announce Improved Online Catalog
Montgomery Public Libraries (MCPL) plan to launch a new online library catalog in October. The catalog, known as Aspen Discovery, will be available starting Oct. 4 and includes features like predictive search text, curated lists, and personalized recommendations.
MCPL Director Anita Vassallo said, "After careful consideration, we made the decision to explore a new catalog that would offer greater customization. One of the most important elements is that features can be modified as MCPL changes and grows."
The new catalog will allow:
Seamless integration of MCPL's physical and digital collections to see all formats of titles
Creation of usernames and passwords by customers
Faster, more accurate searches
Creation of reading lists and reading histories by customers
Browsing of the collection from a mobile device
Customers to rate books
"We are excited to implement Aspen Discovery, which will greatly enhance our customers' experience of using the library and make it even easier for them to discover the many great resources MCPL has to offer," said James Donaldson, Assistant Director for Collection and Technology.