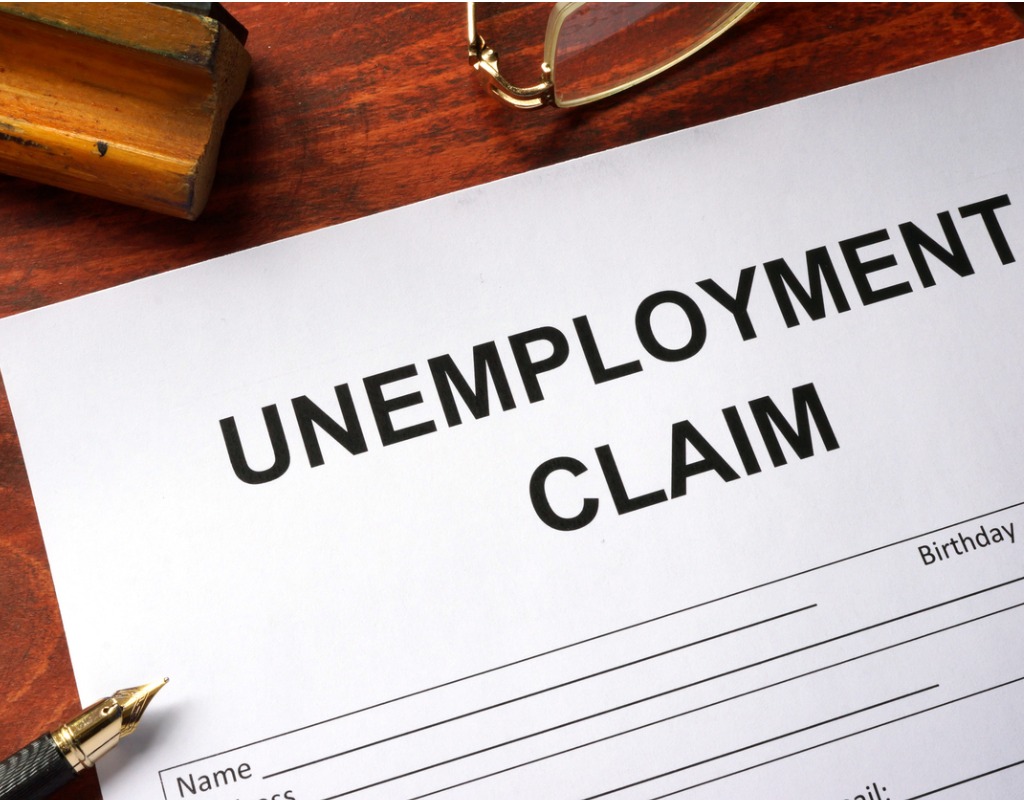 Montgomery County New Weekly Unemployment Claims Top 1,000 Again
About the same number of Montgomery County residents filed initial claims for unemployment as did last week. During the week ending Sept. 1, 1,167 residents filed initial unemployment claims. The prior week, 1,137 initial claims were filed.
Statewide, the number of Marylanders filing initial claims dropped slightly, from 11,875 during the week that ended Aug. 22 to 11,115 for the period ending on Sept. 1, according to the Maryland Department of Labor.
Unemployment rates were higher in July than a year earlier in all 389 metropolitan areas, the U.S. Bureau of Labor Statistics reported Sept. 2.
In a breakdown of metropolitan division unemployment numbers that is not seasonally adjusted, the Silver Spring-Frederick-Rockville area had an unemployment rate of 7.3 percent. In June, the unemployment rate in that area was 8 percent. In June of 2019, the unemployment rate in the Silver Spring area was 3.3 percent.
Montgomery County Initial Unemployment Claims Creep Back Above 1,000