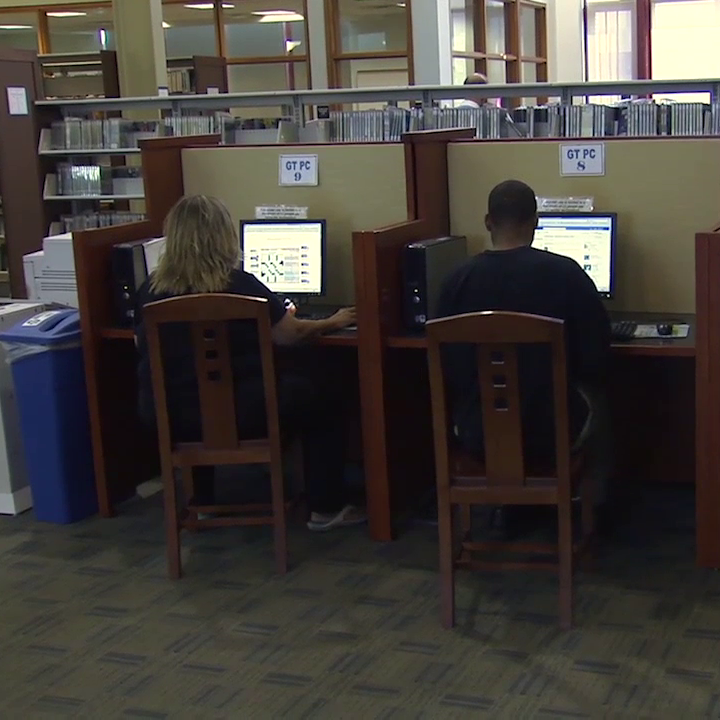 Montgomery County Libraries Offers Better Angels Workshop
Montgomery County Public Libraries Offers Program to Help Residents Talk Across the Political Divide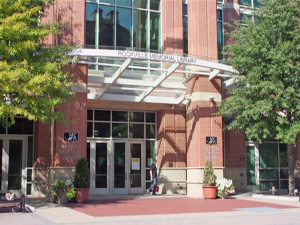 Many people avoid political conversations with family, friends, neighbors, or co-workers whose politics differ from their own. Montgomery County Public Libraries (MCPL) will provide a unique program to help attendees feel comfortable talking across the political divide.
The program, facilitated by Better Angels, a nation-wide organization formed to unite Americans and depolarize our society, will teach participants skills for having respectful conversations that clarify differences, search for common ground and affirm their common humanity. Participants will have an opportunity to practice those skills in the workshop.
Learn about Better Angels in this short video.
The "Better Angels Skills Workshop" will take place from 1 to 3:30 p.m. on Saturday, Oct. 5 at the Rockville Memorial Library located at 21 Maryland Ave.
Early registration is recommended as this workshop is expected to fill quickly. Registration is available on the website or by calling the Rockville Memorial Library at 240-777-0140.