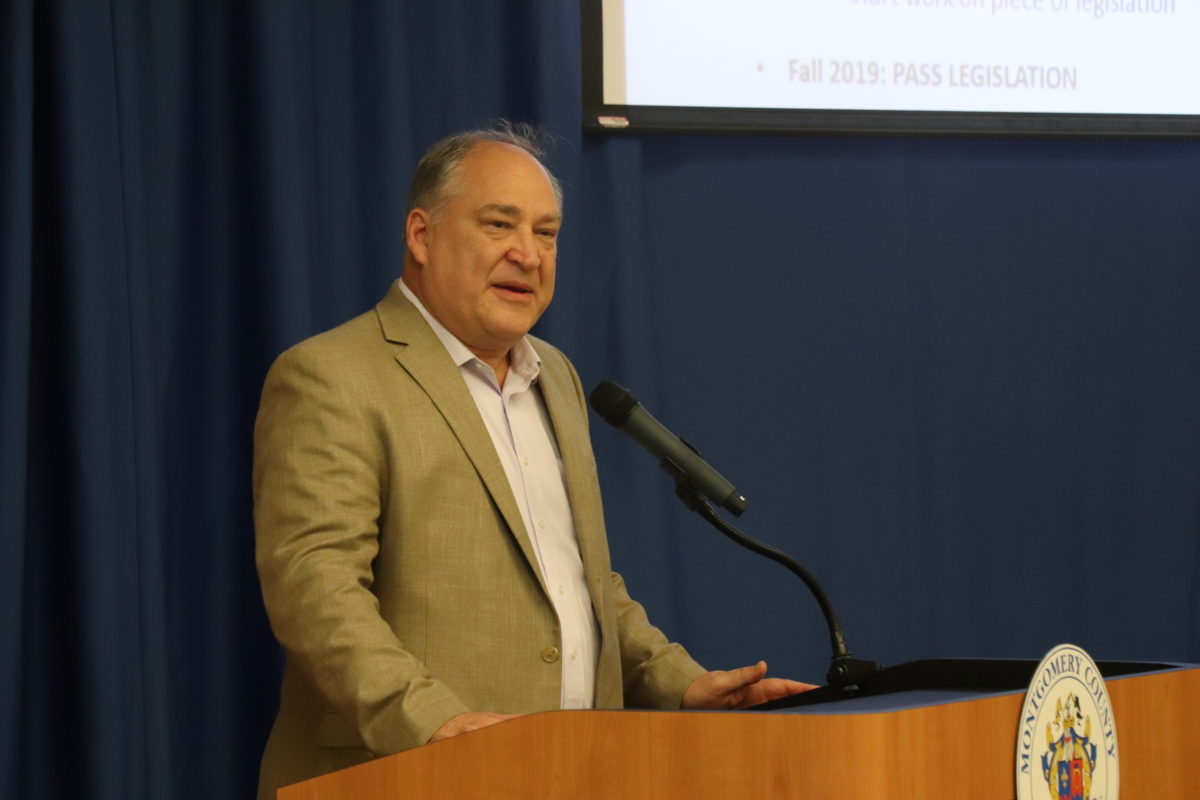 Montgomery County Introduces a New Survey for Businesses
Montgomery County has introduced a new survey, the 4Business Climate Survey, which is a part of the 4Business: Benchmarking to Be the Best for Business Initiative.
County Council Vice President Sidney Katz is partnering with County Executive Marc Elrich on the 4Business initiative. Once the survey ends, Elrich and Katz will hold two 4Business meetings in the fall and discuss the results, as well as data collected from the website. Responses to the 4Business Climate Survey will also be used to enhance business and county relations.
The survey includes four sections: general background about businesses, feedback on the business environment in the county, experience with the county procurement requirements and ease of access to government. The survey has 55 questions and it takes about 20 minutes to complete.
The survey also follows six 4Business listening sessions that were held around the county. Numerous business owners have participated in the listening sessions. Transcripts of those sessions will be posted on the county's 4Business website under the queue 4Business Public Engagement.
Business owners and residents can find the 4Business Climate Survey by visiting the county's 4Business webpage. The survey will be available on the County's website from now until Sept. 30.