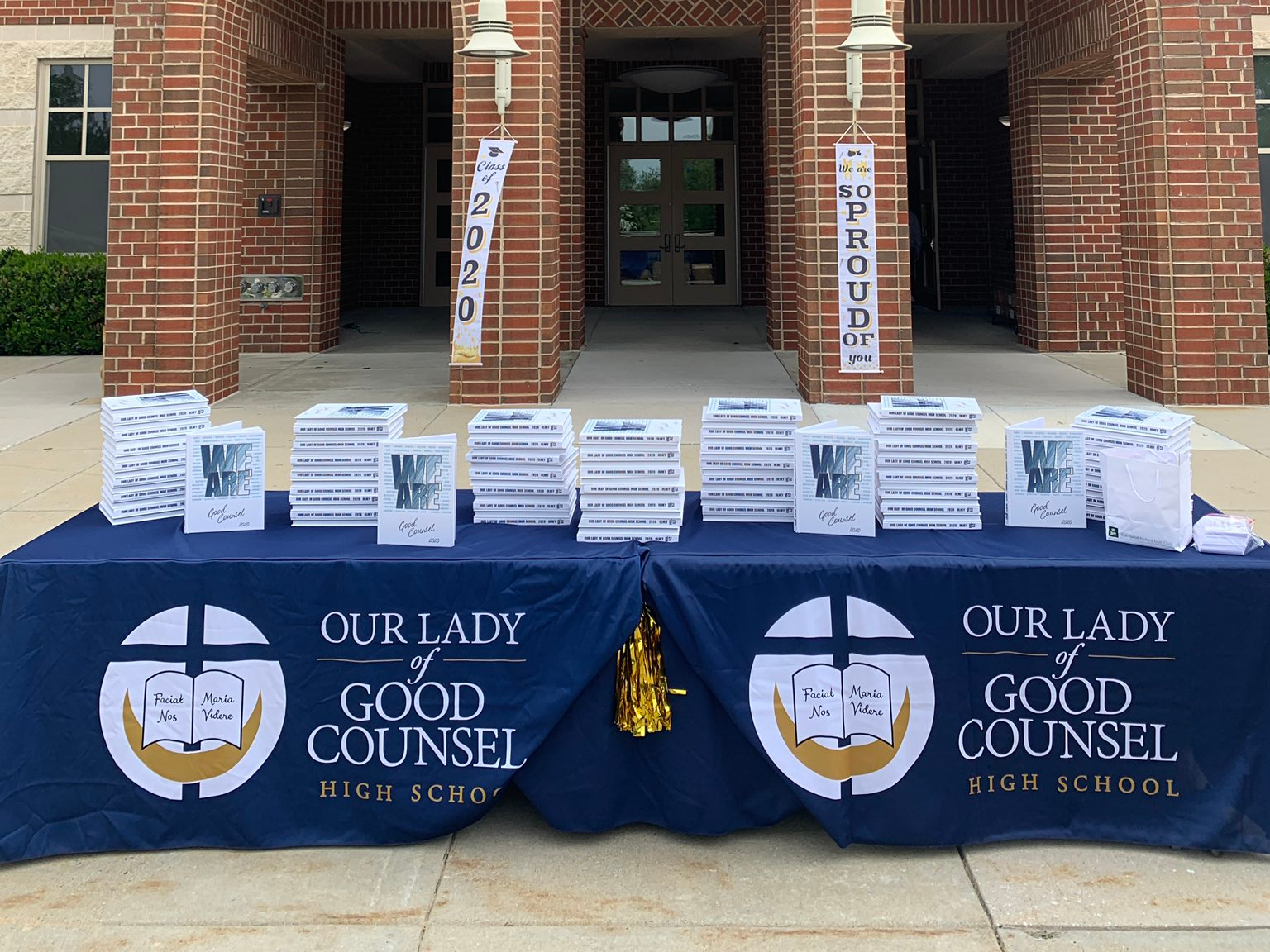 Montgomery County High Schools Honor Their Seniors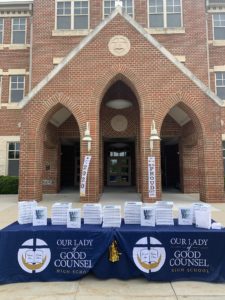 COVID-19 caused a disruption in many festivities, including the senior year of high school students. Surely, 2020 vision did not see this coming. To make up for the disappointment, Montgomery County High Schools have found different ways to honor their 2020 graduates.
"Sherwood High School will be recognizing our Seniors during the week of May 18th – May 22nd during our Celebrating Our Seniors Together (COST) Week. Let's remain unified together as one school community, as we look forward to celebrating the Class of 2020," Principal Dr. Eric Minus said in an email to students and their families.
"Senior Week" began on May 19, when a virtual ceremony was held to honor athletes. Another ceremony was held on May 18 to honor those in the Art and Music Department. Both ceremonies highlighted the accomplishments and memories of students throughout the past four years. Sherwood's school show, "Warrior Wake Up Live," will also host one final show on May 20 to honor the seniors.
The Sherwood Community organized an event to honor graduates. A drive-by ceremony will occur Friday at 7 pm at Gold Mine Road between Georgia Avenue and Old Baltimore Road. Family and friends will have the opportunity to stand on the side of the road and cheer on the Class of 2020 as they drive down the road. This is a community celebration.
Our Lady of Good Counsel High School also honored their seniors. On what was supposed to be their graduation day on May 21, seniors had the opportunity to participate in a drive-by ceremony. When they pulled in at the front of the school, students were handed their yearbooks. As they continued to drive around the school, seniors were cheered on by their fellow teachers. Students also received a bagged Chick-fil-A lunch. Due to the cancellation of their Senior Dinner, Good Counsel also organized a slideshow for the students, showcasing their four years at the school.
Following in the footsteps of others, Quince Orchard High School celebrated their seniors. On May 21, a virtual athletic ceremony took place. Athletes from all three seasons were invited to attend. The Quince Orchard Athletics page on Twitter has also been featuring senior spotlights.
Krispy Kreme Donuts also honored the Class of 2020 on May 19. Graduates received a free box of donuts if they wore 2020 apparel, a cap and gown, or provided an ID.
While no plans are set for graduation ceremonies, the county continues to honor seniors.