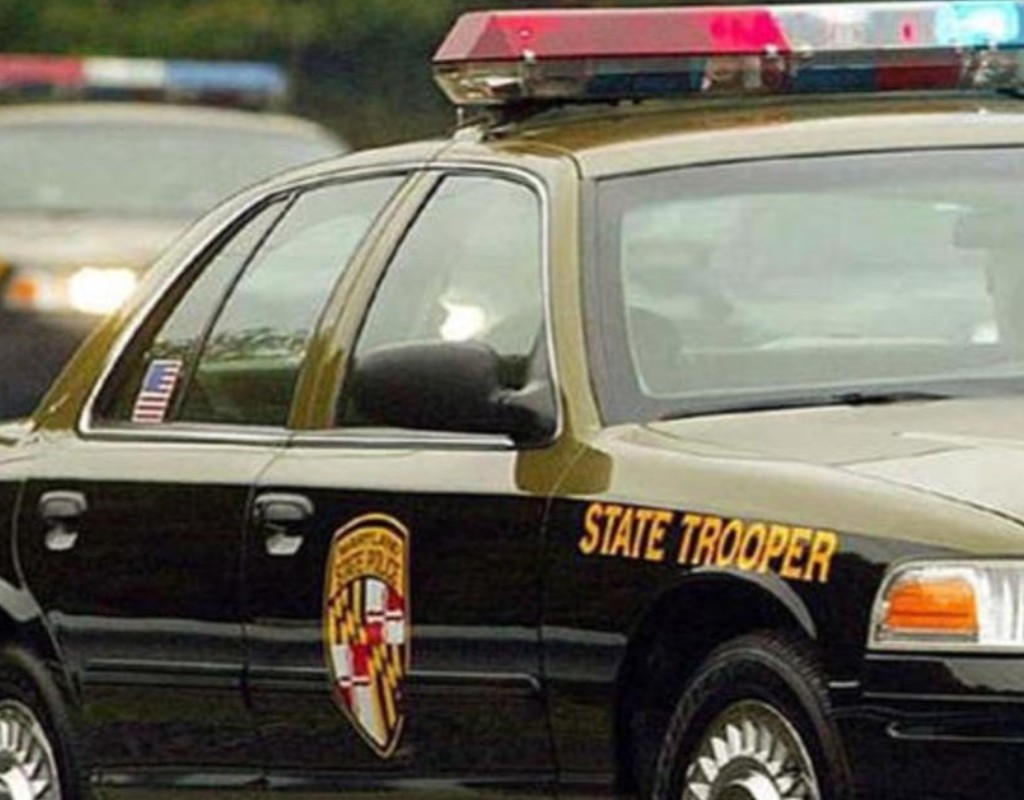 Montgomery County Had Most Hate Bias Reports in State but Most Unverified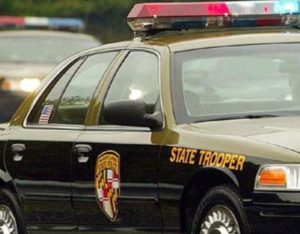 Montgomery County reported the most hate bias incidents in the state in 2019, however Prince George's (PG) County had the most verified incidents.
Montgomery County reported 108 incidents, which is 28.1% of the total 385 incidents reported in the state. However, the county also has the highest number of inconclusive or unfounded incidents, according to the Maryland State Police (MSP) and Maryland Coordination and Analysis Center report. Only six were verified and 102 were inconclusive or unfounded. 76 incidents were reported in 2018 and 101 were reported in 2017 in the county.
PG County had the most verified hate bias incidents in 2019 but only made up 8.6% of the total reported in the state. 33 incidents were reported total and 29 were verified. Only four were inconclusive or unfounded. According to 2019 U.S. Census Bureau estimates referenced in the report, Montgomery County is the most populous county in Maryland with 1,050,688 residents followed by PG with 909,327.
In Montgomery County, three hate bias victims were confirmed in 2019: two white and one Hispanic victim. There were 24 inconclusive/unfounded Black victims, 16 inconclusive/unfounded white, six Hispanic and six Asian. This data is for individual victims only as victims can also be businesses, religious organizations and other entities.
As for offenders, six were verified in Montgomery County. One Black offender, one Hispanic and four other/unknown. There were 34 inconclusive/unfounded white offenders, 11 inconclusive/unfounded Black, four Hispanic, one Asian and 62 unknown/other.
The zip code with the most reports in Montgomery was 20850 in Rockville, with between 12-19 reports.
According to the report, no hate bias incidents were made in Allegany, Calvert, Caroline, Cecil, Dorchester, Queen Anne's, Saint Mary's, Talbot, Washington and Worcester counties in 2019.