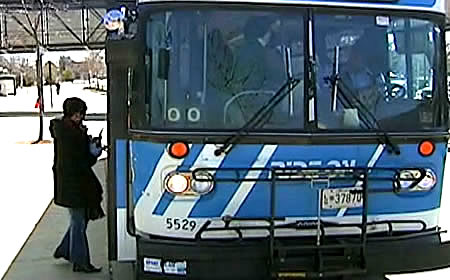 Montgomery County Government Closed on March 3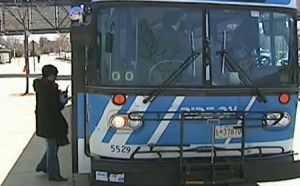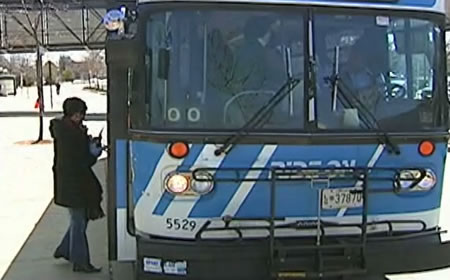 Montgomery County government will be closed on Monday, March 3. Essential personnel must report. Government facilities will not be open to the public.
Ride On Bus Service Suspended Monday Morning
All Ride On bus service will be suspended Monday morning due to expected hazardous weather conditions. Ride On will monitor weather and road conditions during the day Monday to determine when service may be restored. Bus service will only be restored when it is safe to do so.
Updates will be posted on the County's website at montgomerycountymd.gov.
Sign Up for Alert Montgomery; Follow County on Social Media
The best way for residents to receive timely severe weather and emergency notifications directly to cell phones and/or email addresses is from Alert Montgomery at alert.montgomerycountymd.gov.
The latest information about closings, delays and other snow-related updates is also available on the County's website at www.montgomerycountymd.gov/snow. Or, follow the County on Facebook or Twitter using #mocostorm.