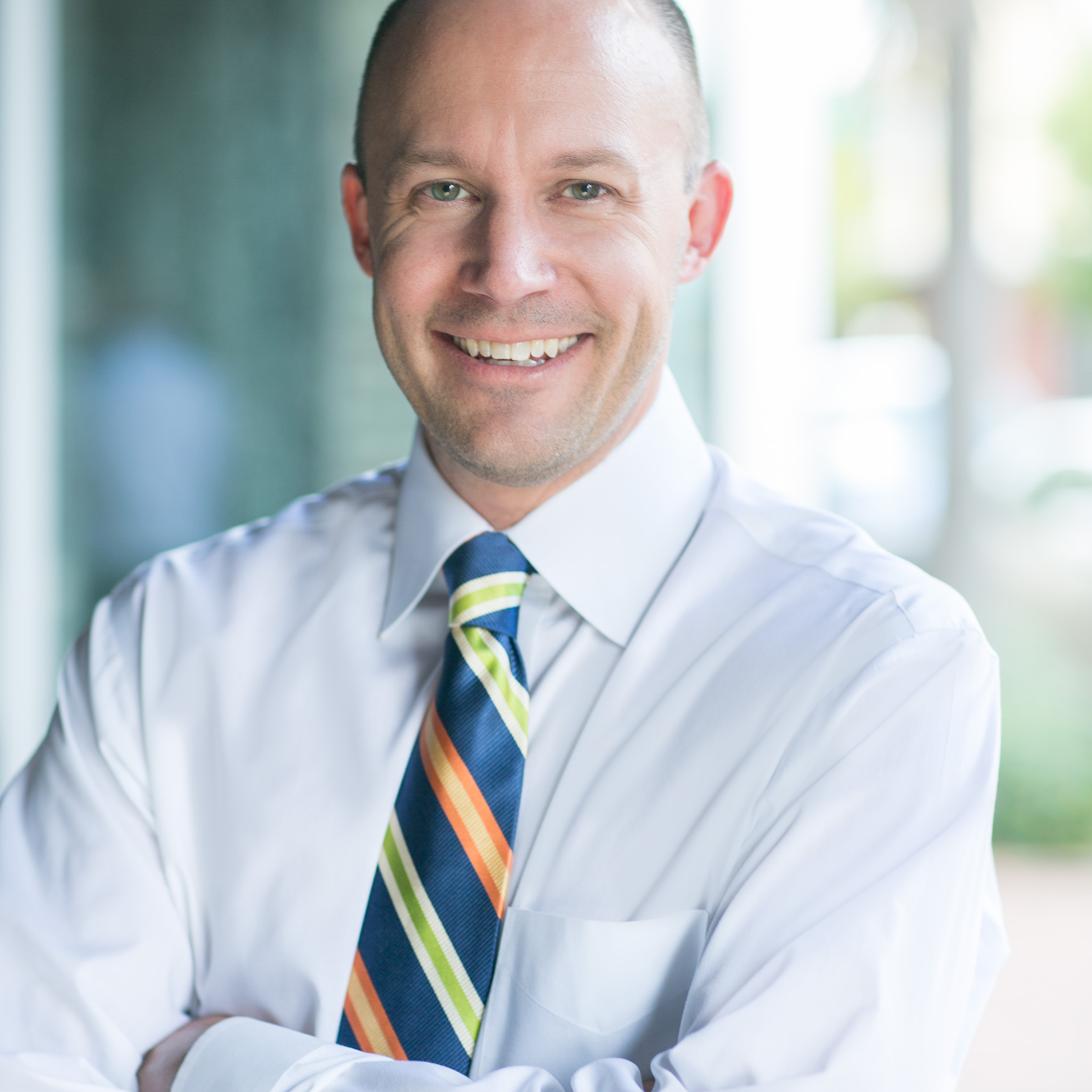 Montgomery County Council Welcomes MCEDC CEO David Petr (VIDEO & PHOTOS)
The Montgomery County Council officially welcomed the new CEO of the Montgomery County Economic Development Corporation (MCEDC) David Petr today at an informal luncheon.
Before joining MCEDC, Petr was the president and CEO of the Central Florida Development Council. In this MyMCMedia Extra video, below, Petr talks about his goals for the newly developed private/public partnership.
At the meeting, Councilmembers introduced themselves to Petr and voiced what they hope the newly developed corporation will accomplish.
"One of the things I'm very concerned about is in making sure that we continue to provide all the career pathways for all of our kids so you'll play an integral role in that," Councilmember Craig Rice said.
For Councilmember George Leventhal diversity is a key.
"I did notice that the first four hires by the agency I would say did not sufficiently reflect the diversity of our county's population," Leventhal said. "Our immigrant community is extraordinarily educated and extraordinarily successful, you drive the streets of Potomac some of our most affluent neighborhoods and the homeowners in these million dollar mansions are immigrant entrepreneurs…so we've got a great story to tell, but that does mean the MCEDC staff has to be culturally competent to bring those people in," he said.
"Today's meeting is for me to get a better understanding of the goals and priorities of each individual councilmember and for the to better understand who I am as a person and the leader of the MCEDC," Petr said. "It's really a get to know you to just begin to figure out how we can partner together," he said.
.@ChooseMCEDC CEO meeting with County Council today. @mymcmedia pic.twitter.com/joPmxs7UZ4

— Maureen Chowdhury (@MediaMaureen) September 13, 2016
Learning about the background of new president and CEO of @ChooseMCEDC David Petr. pic.twitter.com/Zm2f580VTR

— Nancy Navarro (@nancy_navarro) September 13, 2016
.@MoCoCouncilMD meeting with the new CEO of @ChooseMCEDC David Petr pic.twitter.com/MEK9MbyZra

— Nancy Navarro (@nancy_navarro) September 13, 2016