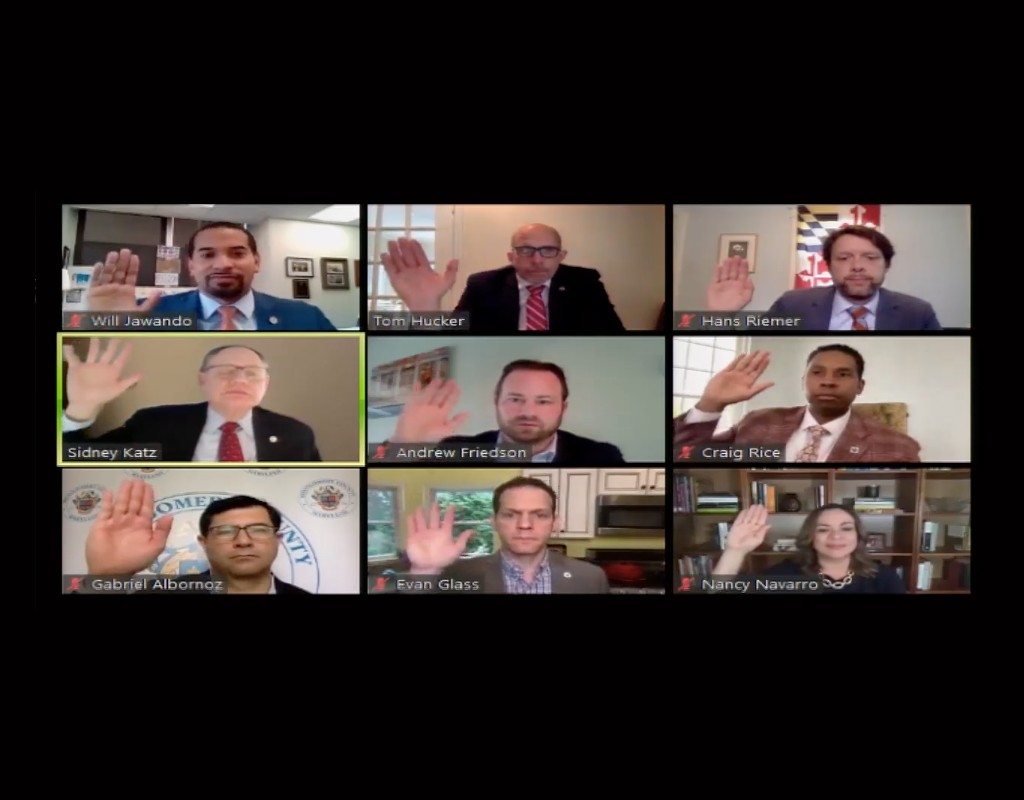 Montgomery County Council Funds Food, Youth Programs
The Montgomery County Council continues to allocate funds to help those affected by the global pandemic.
On June 23, council members set aside $10.3 million for food insecurity and $565,706 for support services for youth in crisis. The $10.3 million will support local food banks, restaurants and farmers through a public-private partnership with the Greater Washington Community Foundation. The foundation is expected to raise another $5 million in private donations.
"This appropriation is a unique public-private partnership that leverages county dollars with donations from corporate, individual and philanthropic partners to address the gap in resources and raise funds to support food security in the county," Councilmember Will Jawando said.
The program will be called the Montgomery County Food Security Fund.
Councilmembers also allocated $565,706 to provide support services for families in crisis in order to help vulnerable young people. Almost $200,000 of the allocation will be used by Identity Inc. of Gaithersburg, which helps Latino youth who live in high poverty areas of the county. The rest of the funding will be used for a family strengthening and intervention programs. It will include coaching for families to reduce community violence and improve family well-being.
Also at its Tuesday council meeting, members adopted a bill designed to increase the number of local businesses that receive county contracts.
The local business preference program would give a 10 percent price preference for a local business bidding on a contract or an evaluation factor worth 10 percent of the total points for a local business that submits a proposal.
"Supporting local businesses that employ our friends and neighbors is always important, especially now," said Councilmember Andrew Friedson. "This is a chance to direct our county tax dollars to the local employers who pay county taxes, sustain our county economy, and fund our county services," according to Friedson.