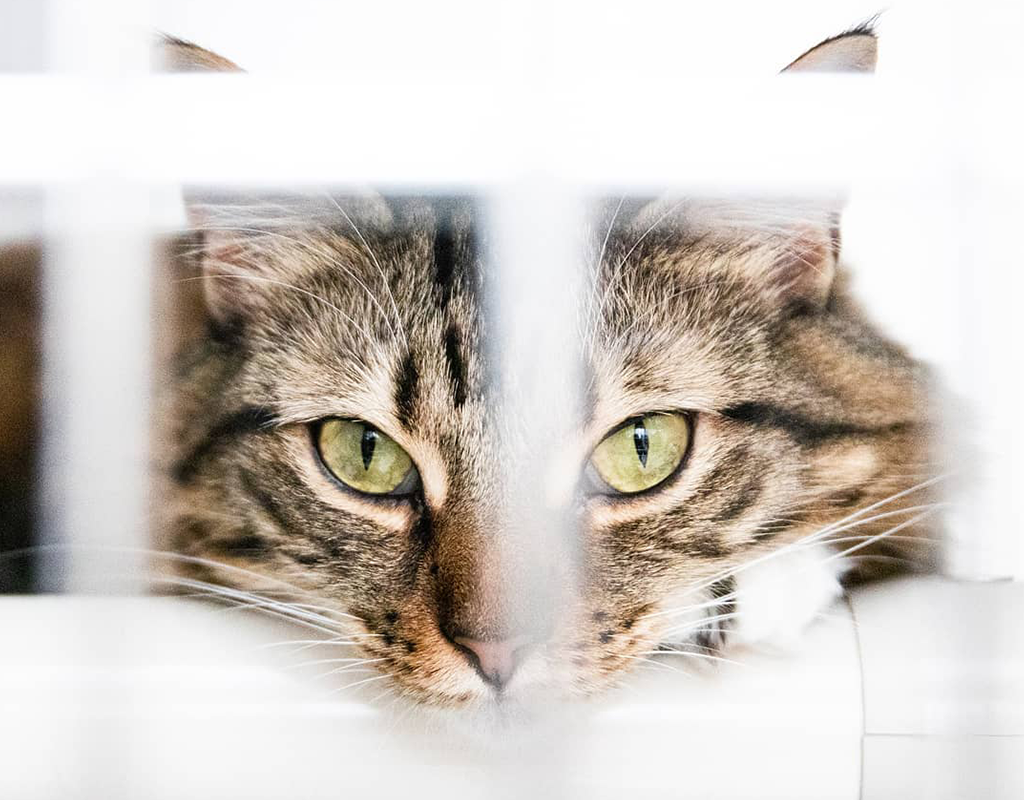 County Animal Services Waives Fees for Cat Adoptions Throughout July
July may be the purrrfect time to adopt a feline friend in Montgomery County.
Montgomery County Animal Services and Adoption Center (MCASAC) in Derwood is waiving the fees for all its cats and kittens from July 1 through July 31. The initiative is part of MCASAC's "Feline Freedom" campaign and is sponsored by the nonprofit Montgomery County Partners for Animal Well-Being (MCPAW).
— Julia Nikhinson (@julianikhinson) June 20, 2021
Once the campaign launches, there will be at least 50 cats and kittens available for adoption on MCASAC's website. New animals are added to the website everyday.
Those interested in adopting a cat can visit the shelter in Derwood. MCASAC urges people to review the shelter's "Pre-Adoption Checklist" before coming to visit the animals.
The shelter is open from noon to 7 p.m. on Monday, Tuesday, Thursday, and Friday; noon to 5 p.m. on the weekend; and it is closed on Wednesdays. In July, the shelter will close for Independence Day on July 4, but will reopen July 5.