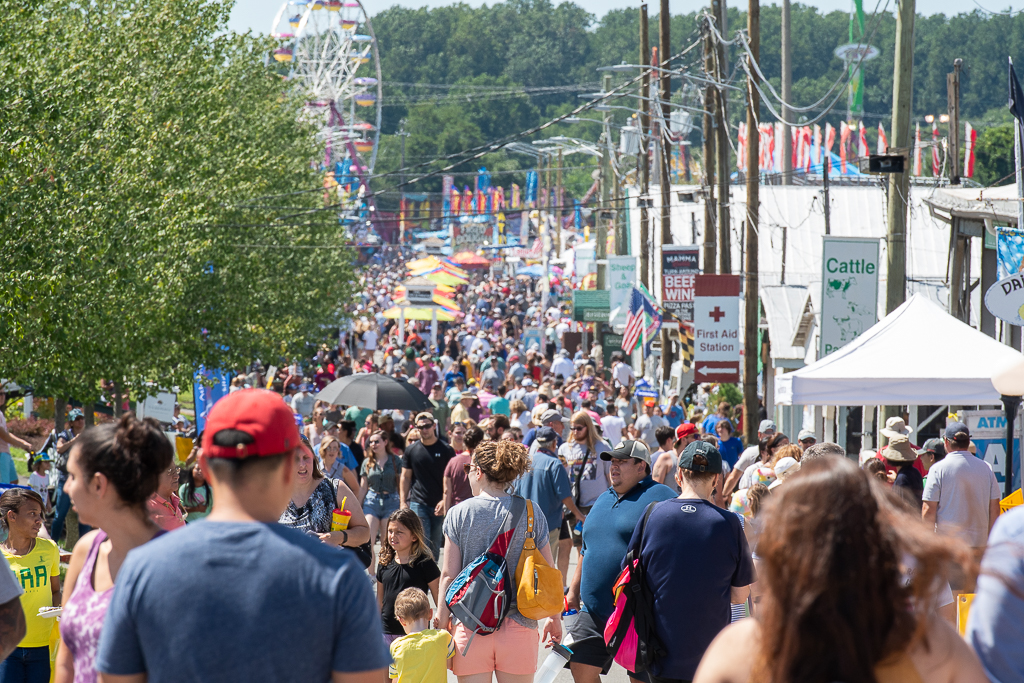 Montgomery County Agricultural Fair Officially Returns August 13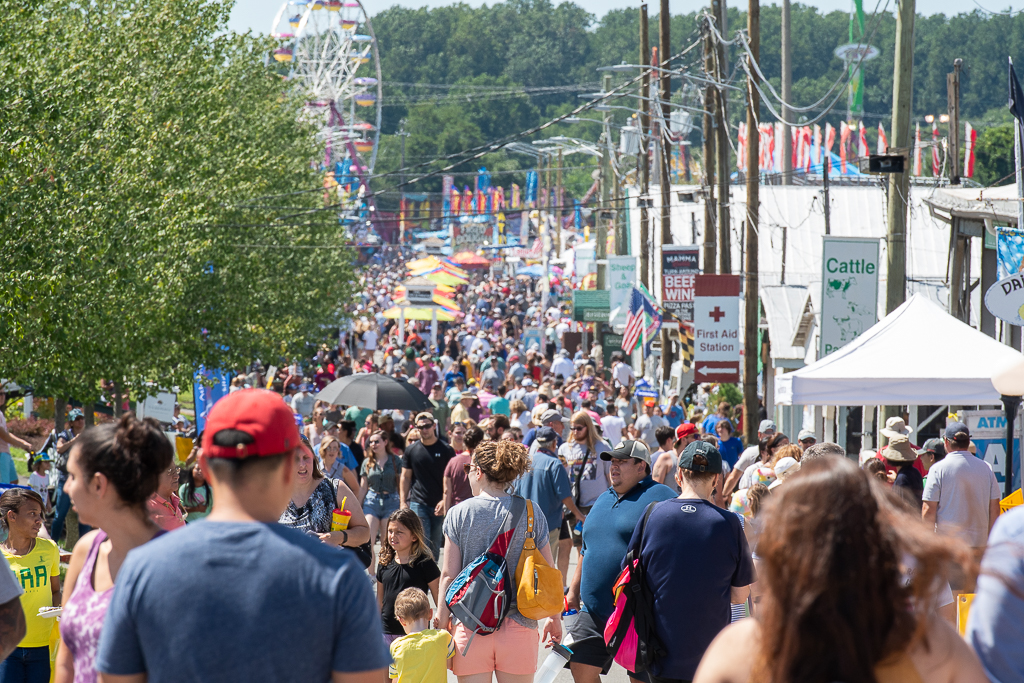 Get ready for chocolate-covered bacon, pig races, carnival rides, and much more. A summer tradition is returning to Gaithersburg in August, after being canceled last year because of the coronavirus.
The Montgomery County Agricultural Fair, which started in 1945, will officially return for its "9 Best Days of Summer" on August 13 at 3 p.m. and will operate through August 21.
The fair will feature farm animals, carnival rides, food, Monster Truck shows, Demolition Derby Shows, agricultural shows and exhibitions, and much more entertainment.
The 9 Best Days of Summer will return to Gaithersburg when the Mont Co Ag Fair opens on Aug 13, 2021 at 3:00 PM. "Family Fun for Everyone". Info regarding on-line ticketing, the schedule of events and  COVID 19 details can be found in the coming days at https://t.co/sbP4a9v19C pic.twitter.com/wJqGZeGPSC

— Mont. Co. Ag. Fair (@MOCOFAIR) May 28, 2021
The fair is adhering to CDC health safety guidelines and is also following COVID-19 guidance from the state and county governments. There will be several hand sanitizing stations, more outdoor dining space, and fair employees will be trained on health and safety protocols.
When more information becomes available, the fair will continue to make announcements about ticketing, the event schedule, and more on its website.