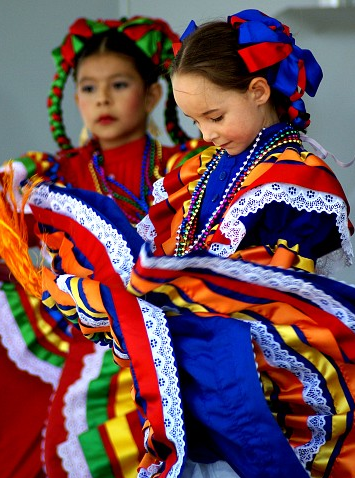 Montgomery Council Celebrates Hispanic Heritage Month Virtually Tuesday
The Montgomery County Council will celebrate Hispanic Heritage Month virtually Tuesday, Oct. 6 at 9:15 a.m. during the Council meeting. The event is hosted by Councilmembers Nancy Navarro and Gabe Albornoz, and Council President Sidney Katz.
The celebration will pay tribute to local residents for their service to the community during the COVID-19 pandemic. The honorees are members of the County's Hispanic community who work to promote public health and keep the economy strong.
The commemoration will be broadcast live on the  Council's Facebook page, YouTube channel @MoCoCouncilMD, and on the Council's website.
The meeting will also be available on TV: Comcast / RCN 996/1056 Verizon 30.