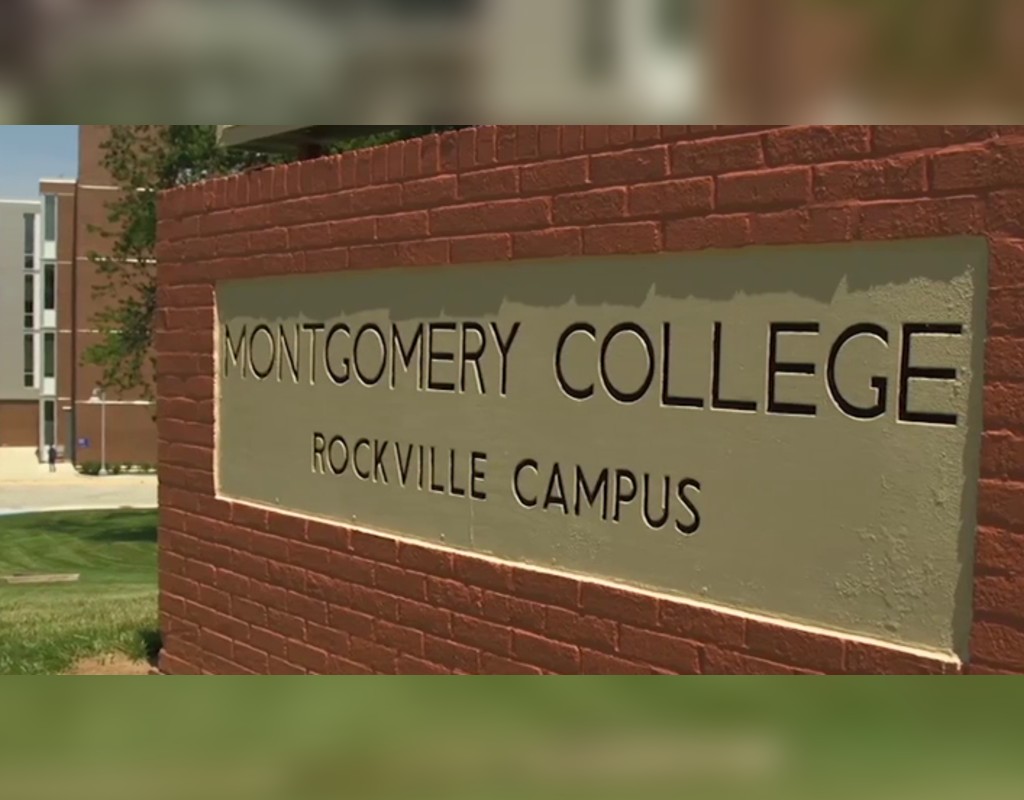 Montgomery College Will Mandate COVID-19 Vaccinations for Staff and Students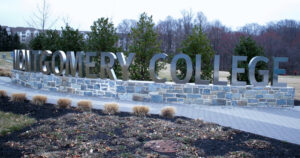 Montgomery College will require staff and students to be fully vaccinated against COVID-19, per a release from the college.
Exemptions are possible for medical and religious reasons.
All faculty and staff must verify full vaccination status by Nov. 8 and all students by Jan. 7, 2022. Students who do not submit verification must apply for a medical or religious exemption. They will be required to test weekly for coronavirus and submit results.
Likewise for employees: those who do not verify vaccination must also apply for medical or religious exemptions. If approved, they must test weekly and submit results.
The college has delayed the 100% return-to-campus date for staff from Oct. 4 to Nov. 8 to align with the deadline for employees to submit their verifications.
Information about how to submit verifications or exemptions will be announced by Oct. 15, according to the release.
Last week, the Montgomery County Public Schools (MCPS) Board of Education passed a resolution mandating that all MCPS staff be fully vaccinated by Oct. 29 or be tested weekly if they have medical exemptions.