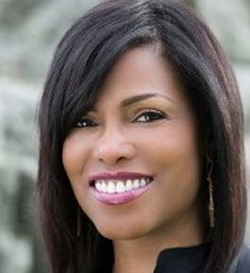 Montgomery College to Host Discussion on Legacy of Malcolm X with Ilyasah Shabazz
Montgomery College will host an event to discuss the legacy of Malcolm X on Thursday February 11 at 2 p.m. The event will take place at the Cultural Arts Center in Theater One on the Takoma Park/Silver Spring campus of Montgomery College which is located at 7955 Georgia Avenue.  The theme, "Education, Activism & The Legacy of Malcolm X," will be discussed by keynote speaker Ilyasah Shabazz, daughter of Malcolm X and Dr. Betty Shabazz.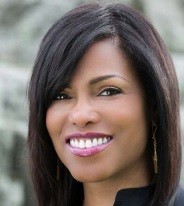 Shabazz, the third daughter of Malcolm X, is an activist, producer, motivational speaker and the author of "Growing Up X" and "Malcolm Little." She served for 12 years on Mayor Ernest D. Davis' board for the city of Mount Vernon. Shabazz was also a member of the U.S. delegation that accompanied President Bill Clinton to South Africa to commemorate the election of President Nelson Mandela.
The event is free and open to the public and co-sponsored by the Office of the Vice-President and Provost, Student Life, Women Gender Studies and the Cultural Arts Center.
For more information, visit the Montgomery College website.