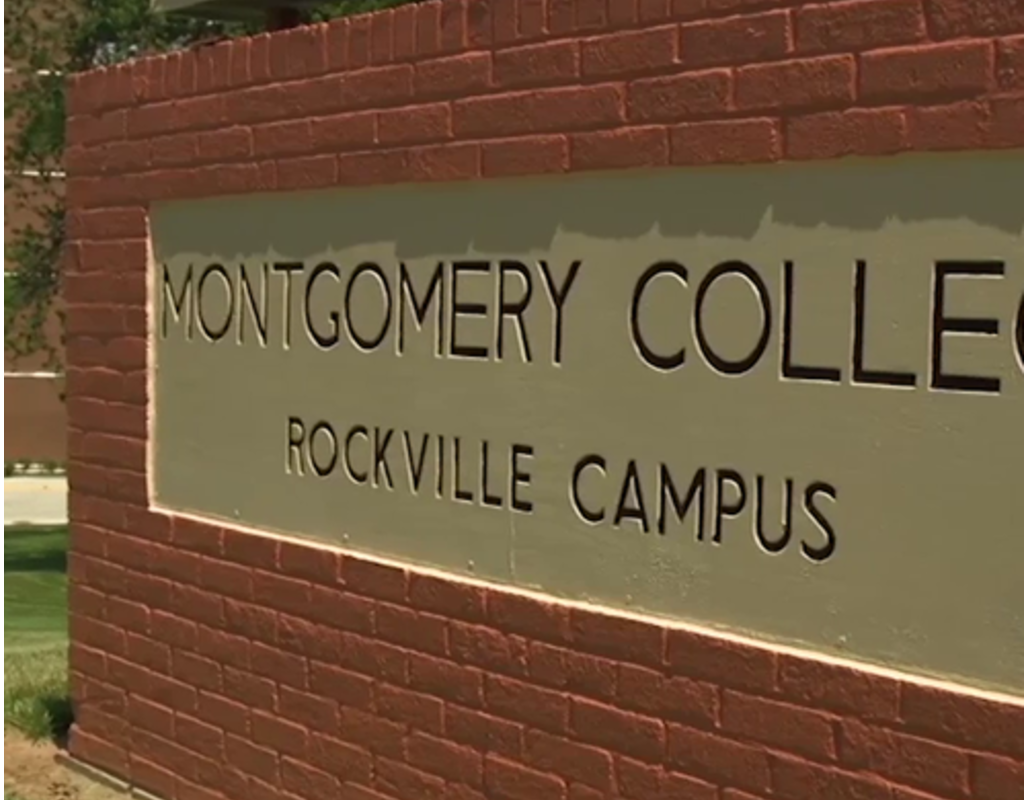 Montgomery College Receives $160,000 for Program on Black Diaspora in America
Montgomery College was awarded a $159,406 grant from the National Endowment for the Humanities as part of the college's "Concepts of Black Diaspora in the United States: Identity and Connections among African, Afro-Caribbean, and African-American Communities."
The program is a two-week, residential institute for 25 higher education faculty to consider the diverse nature and experience of the Black diaspora in the United States, according to the NEH. The institute will be conducted with Howard University and will occur in June 2022 at the college's Takoma Park/Silver Spring campus, Howard University and several D.C. museums.
"MC's summer institute will provide higher education faculty with strategies to assist in best telling the stories of these under-represented communities to promote a deeper understanding of their contributions to American history and culture in our respective humanities disciplines," said Cinder Cooper Barnes, director of the College's Global Humanities Institute and professor of English.
"Montgomery College is proud to offer these experiences to faculty from around the country," said Interim President Charlene Dukes.