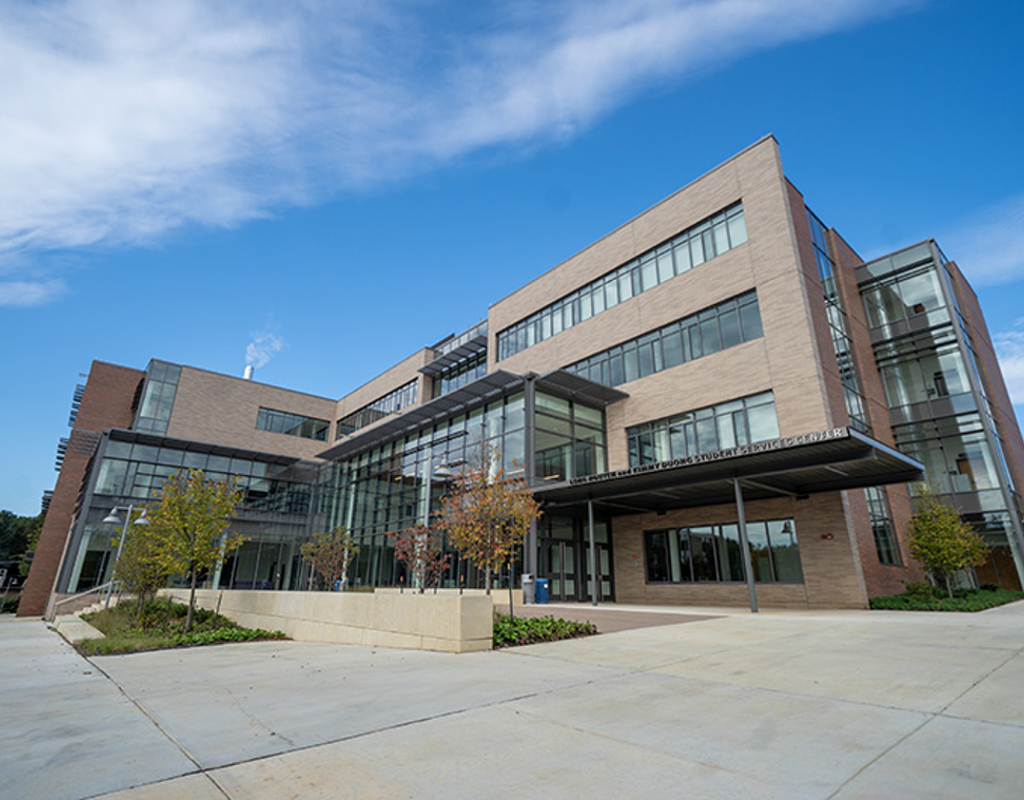 Montgomery College Receives $1 Million Donation
Philanthropist Kimmy Duong has donated $1 million to Montgomery College to fund scholarships for minority students. To show its appreciation to Duong and her husband Dr. Long Nguyen, the college renamed its new student services center at the Rockville campus, the Kimmy Duong and Long Nguyen Student Services Center, on Oct. 28.
"Without support of this country, we are not where we are," Duong said. "So, giving back is always on our mind; and giving back to education is the best way of giving back."
Duong, a Vietnamese immigrant, came to America in 1975 with less than $50 in her pockets when she started work at IBM in Bethesda. After 25 years working for the company, she joined the IT, engineering, and cybersecurity company Pragmatics and became Vice Chairman and Chief Financial Officer.
Four of her nephews and nieces attended Montgomery College. Duong has been highly vocal about diversity initiatives. She has made generous contributions to charitable organizations across the world and other DMV colleges and universities including George Mason University and the University of Maryland.