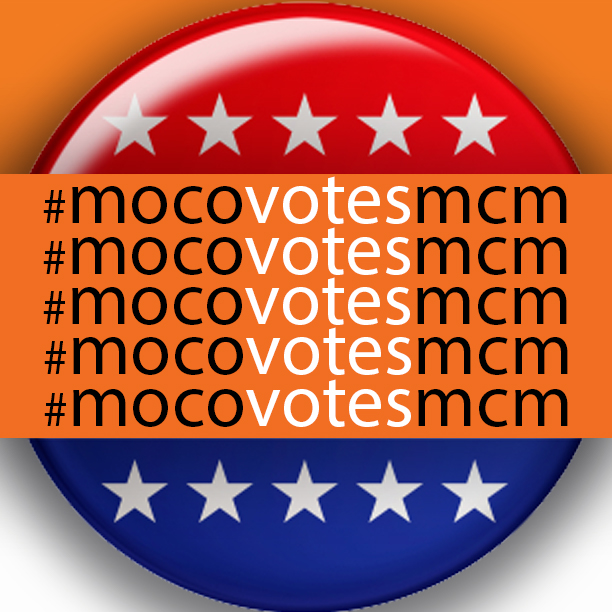 #MoCoVotesMCM 2020 Primary Candidate Information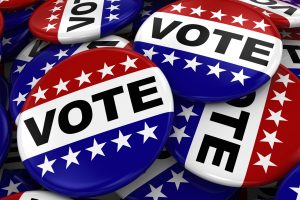 Candidate Information Available
The Presidential Primary Election Day is June 2, 2020. The election was originally scheduled for April 28, but was delayed due to the coronavirus pandemic. Voters will cast their ballot by mail to prevent the spread of coronavirus. All registered voters will automatically receive a ballot in the mail. Voted ballots must be postmarked on or before Tuesday, June 2. Voters may also drop their voted ballot off at seven locations throughout the county.
Voters who are unable to vote by mail may vote in person on election day, June 2 at any of the four vote centers in Montgomery County.  The centers are open from 7 a.m. to 8 p.m. on election day.
Montgomery Community Media's look at local races can be found here. Candidates for the school board were asked to record a short statement for our viewers.
Click on each race below to learn about the candidates.
Information by Jurisdiction
MONTGOMERY COUNTY:
Board of Education:
District At-Large  4

STATEWIDE:
Circuit Judge

FEDERAL:
Congress: District 3   6   8

Information by Race
MONTGOMERY COUNTY RACES
Board of Education (MCBOE)
STATEWIDE RACES
FEDERAL RACES
House of Representatives: