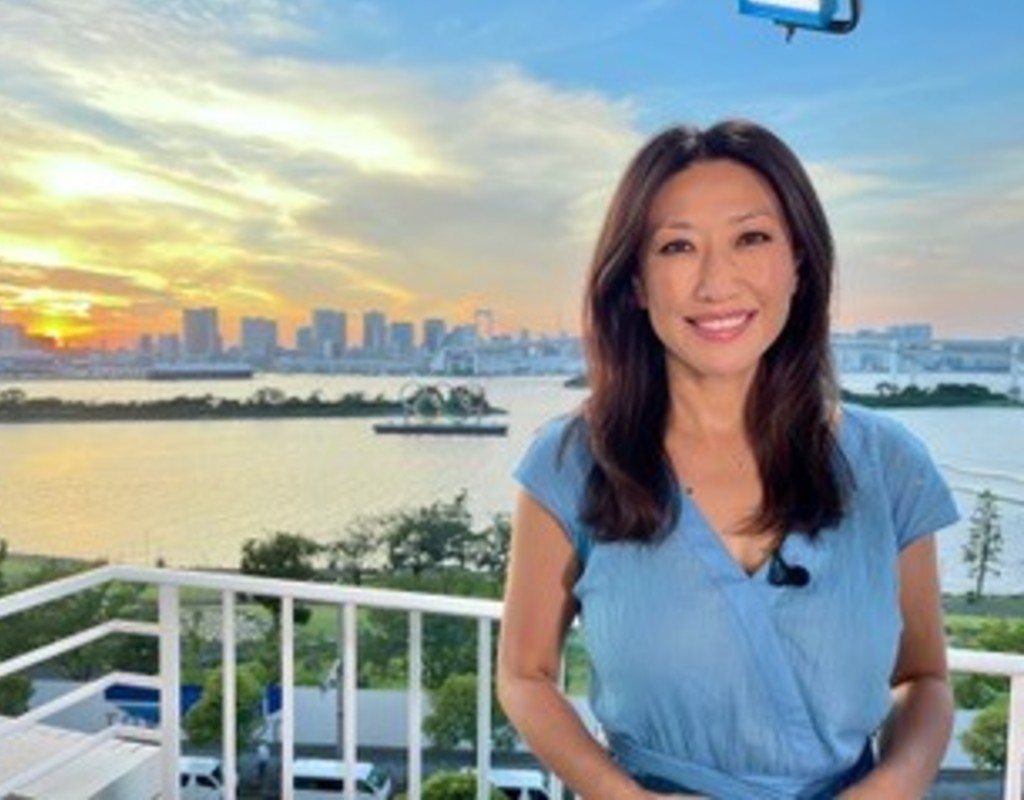 MoCo's Most Famous: NBC4 News Anchor Eun Yang at the Tokyo Olympics
News anchor/reporter Eun Yang has covered popes, inaugurations and everything in between in her decade-plus at NBC4 in Washington DC. For the last couple of weeks, she's been in Tokyo covering all the DMV athletes — including Montgomery County — competing in the Olympics.
Yang was born in Seoul, South Korea but grew up in the Washington, D.C, area. She graduated from Paint Branch High School in Burtonsville and the University of Maryland's Merrill College of Journalism.
Yang is the featured guest on the latest episode of the MoCo's Most Famous podcast. She joined host Joe Yasharoff from Tokyo.