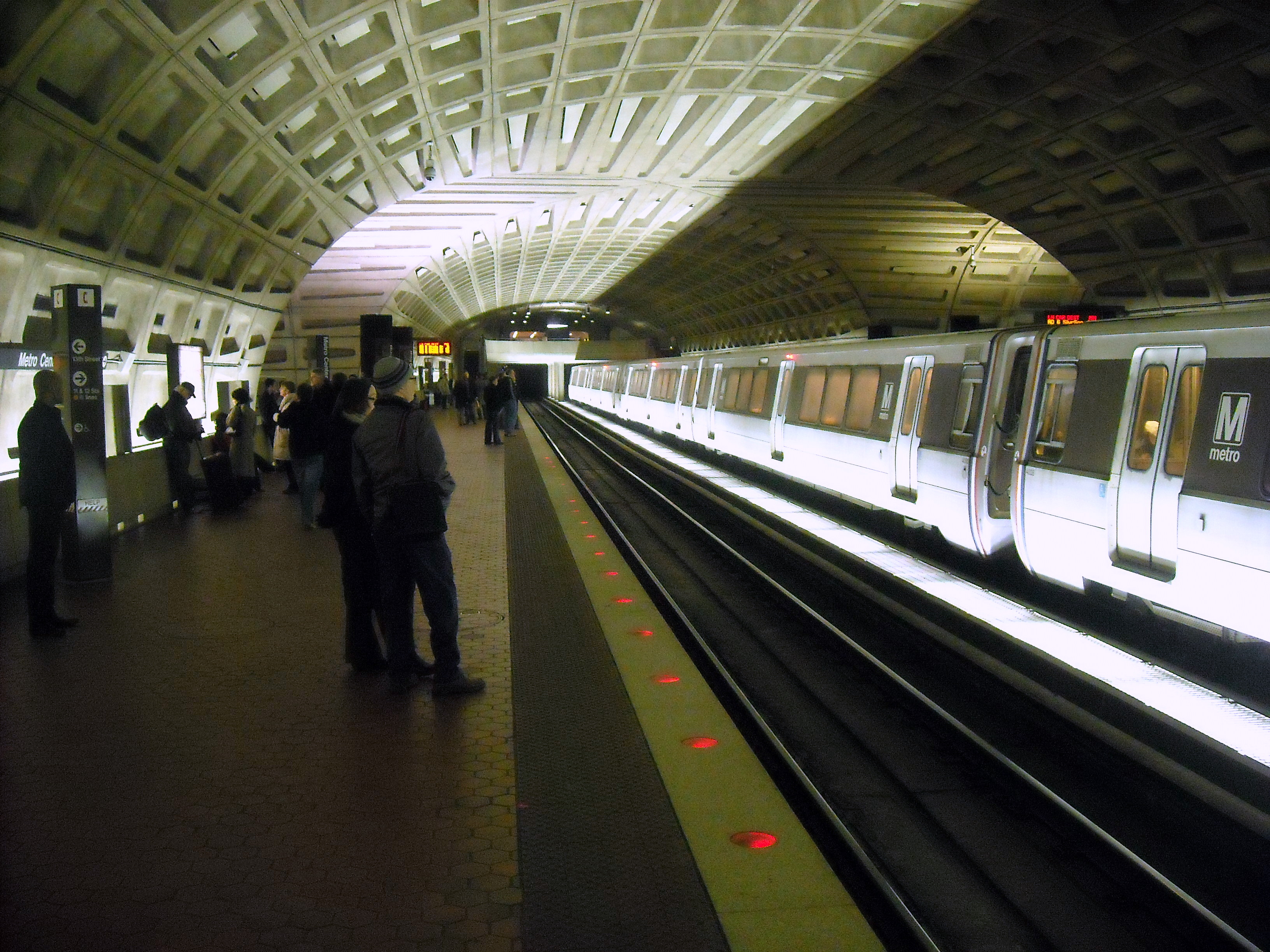 Metro to Allow Grace Period for Riders to Exit Stations Free of Charge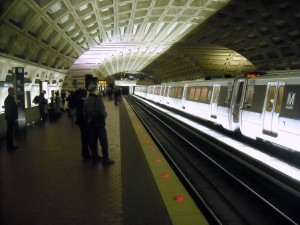 Soon, Metro riders will no longer have to pay a base fee to exit a station they just entered.
According to a news release, the latest approved Metro budget includes a policy change that will provide Metro customers grace period to exit a station, which they entered within a 15 minute time frame.
The Washington Metropolitan Area Transit Authority (WMATA) Board's Finance Committee approved Metro's General Manager and CEO Paul Wiedefeld's FY17 budget on Thursday, March 10.
Currently, Metro riders have to pay a base fare of $2.15 during peak hours and $1.75 during off-peak hours to exit stations.
"This is all about refocusing on our customers and recognizing that everything we do should be focused on safety and service reliability,"  Wiedefeld said. "I am pleased that the Board supported this policy, which is directly responsive to customer feedback," he said.
If approved by Metro's Board of Directors, the new policy will go into effect on July 1. For more information, visit Metro's website.