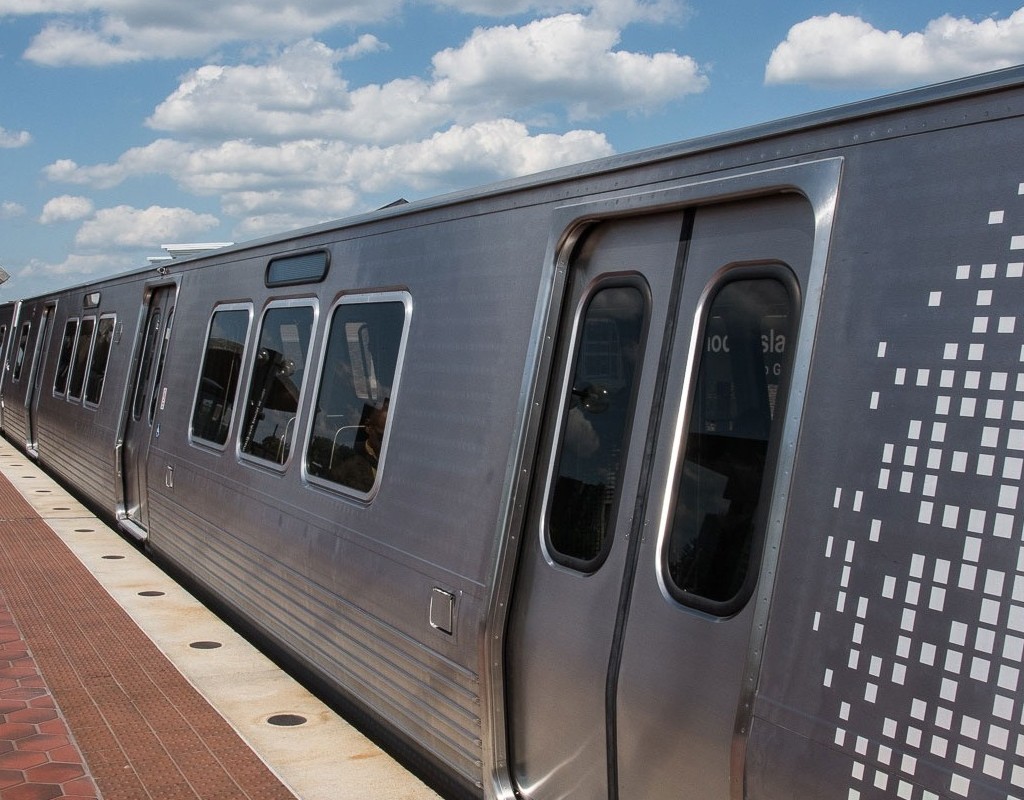 Metro Proposes Suspensions for People Arrested for Sex and Weapons Offenses on System 
Metro is considering suspending access to service for people arrested for sex and weapons-related offenses on the system, according to a statement from Metro.
The Board of Directors Safety and Operations Committee approved the proposal Thursday, the statement said. A full board vote is expected during a future meeting. If passed, the proposal would ban those arrested on Metrorail/Metrobus for weapons and sex offenses for 14 days after the first arrest and 30 days after the second. Those who are arrested a third time for those offenses will be suspended for one year, Metro said. The penalties apply to arrests during a 12-month rolling period, Metro Transit Police Chief Ronald Pavlik, Jr. clarified during a board meeting Thursday.
People who access Metro while suspended and are stopped by Metro Transit Police would be arrested for trespassing. Those who want to appeal suspensions will have a third-party Appeals Officers assigned to their case.
According to Metro, people who are currently arrested for these offenses are often released the same day and can re-enter the system. Over the past 18 months, there has been an increase in sex-related offenses on Metro reported by customers, the agency said.
"Keeping our customers and employees safe also means being smart about how we handle the most serious offenses we see on our trains, buses, and in our stations," Board Chair Paul Smedberg said. "This proposal would give us an additional tool to prevent sex and weapons related crimes on Metro, and I look forward to full Board consideration."
Metro said it considered best practices from transit agencies in Los Angeles, San Francisco, Dallas and Atlanta that have similar rules.
Metro proposes suspensions for offenders of sex and weapons related crimes, similar to transit agencies in LA, San Francisco, Atlanta, and Dallas https://t.co/paCs1xjyig #wmata

— Metro (@wmata) July 15, 2021