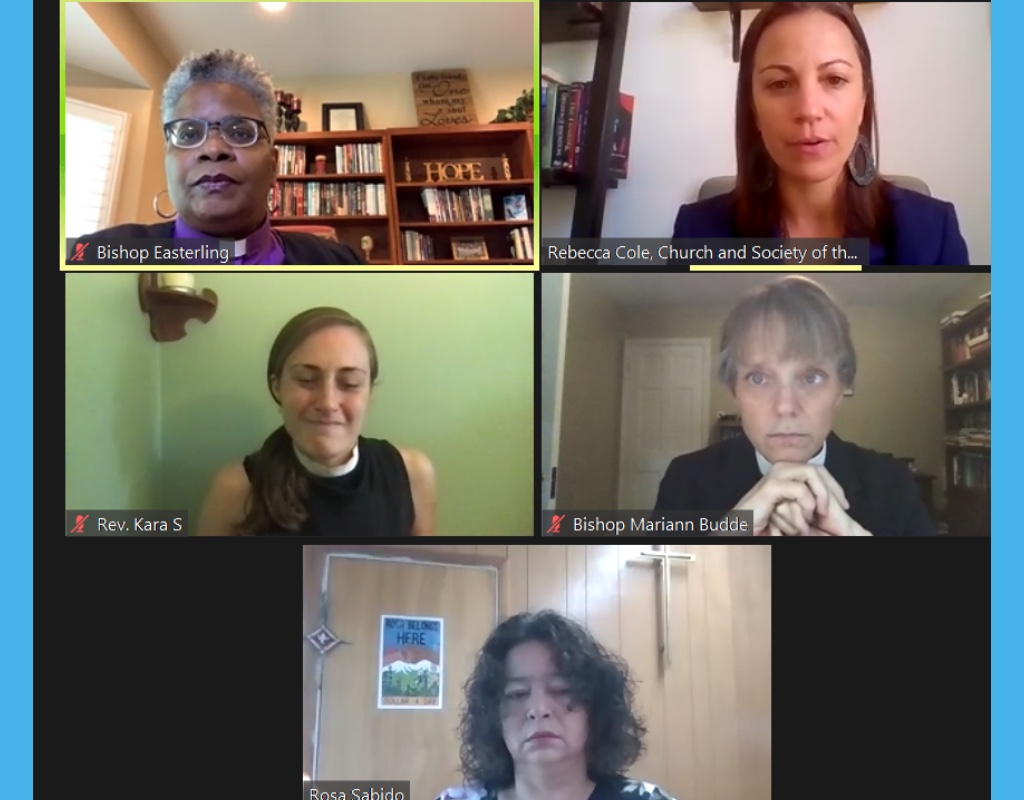 Methodist Church Calls For Release Of Silver Spring Man Arrested By ICE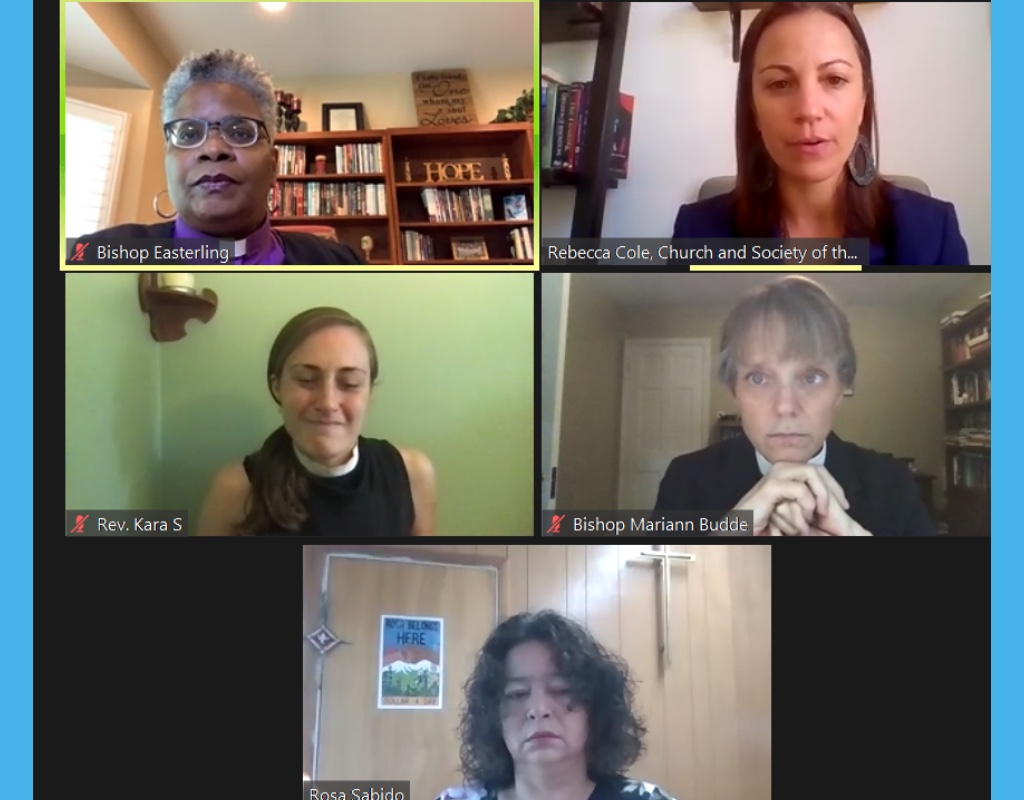 United Methodist Church leaders called for U.S. Immigration and Customs Enforcement (ICE) to release a Silver Spring man who they said was arrested illegally from his home on the grounds of the Glenmont United Methodist Church.
They also called on ICE to state publically that it will uphold its policy of not entering sensitive locations, which includes "churches, synagogues, mosques or other institutions of worship, such as buildings rented for the purpose of religious services," according to an ICE 2011 memorandum.
Binsar Siahaan, 52, was detained and currently is being held in the Stewart Detention Center in Lumpkin, Ga. and may be deported to his native Indonesia. He has been in the United States since 1989, coming here on a visa to work as a driver for the Indonesian Embassy. He overstayed the terms of the visa and then was denied asylum, because he did not apply on time.
His attorney, Elsy Ramos Velasquez, has filed a motion to block Siahaan's deportation. A hearing is set for Oct. 2 in Baltimore, and he is not expected to be deported before then.
"We are gravely concerned," said Rev. Susan Henry-Crowe, general secretary of the general board of the Church and Society of the United Methodist Church. "Church grounds are sacred." She said the government was "in complicity to sin" if it won't protect immigrants.
Rev. Kara Scroggins, pastor of the Glenmont church where Binsar has been a member for six years, called Siahaan "one of the most devoted, loyal and generous persons I know." He helps out at the church constantly and usually is the first to arrive and the last to leave, she said.
On Sept. 10, six ICE agents went to Siahaan's home on the church property Scroggins said. Four agents entered his home, she said. They told Siahaan that there was a problem with the GPS monitor he had to wear and that they needed to take him to an ICE office in Silver Spring, she said.
"As soon as he stepped outside, they handcuffed him," taking him first to Baltimore and then to Georgia. He was not given anything to eat for two days, she said. Through tears, Scroggins said, "He is being abused. He is not well," adding, "The way he is being treated is absolutely appalling."
"Binsar is not a flight risk. He has no criminal background," she said, noting he is the father of two teenage children.
Bishop LaTrelle Easterling, a leader in the Baltimore-Washington Episcopal Area of the United Methodist Church, called him "a model immigrant," who was arrested through deception and a violation of ICE rules, which she called "beneath the dignity of this country."
"The sanctuary of our sacred spaces should never be violated," she said, calling his arrest, "a moral stain on this administration." ICE's actions were a "violation of practice, policy and the Kingdom of God."
During the press conference which featured an all-female panel, Rosa Sabido, an immigrant who sought sanctuary 40 months ago in Colorado, said Siahaan's arrest has terrorized all immigrants, who are worried they could be arrested at a church, school, hospital or other facility.
"We don't feel safe."
Previous Post