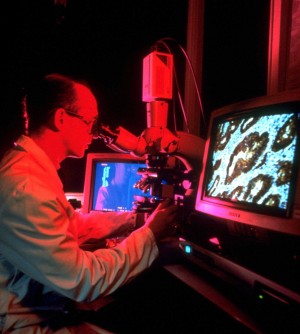 MedImmune Acquires Amplimmune
MedImmune, completed its acquisition of Amplimmune, a privately-held, Gaithersburg based biologics company focused on developing novel therapeutics in cancer immunology. MedImmune acquired 100% of Amplimmune's shares for an initial consideration of $225 million and deferred consideration of up to $275 million based on reaching established development milestones.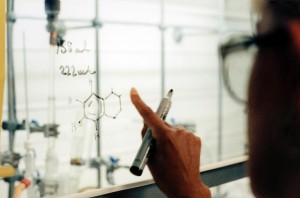 Founded in 2007 and headquartered in Gaithersburg, Amplimmune is focused on developing co-stimulatory/co-inhibitory molecules that rebalance the immune system and are intended for treating cancer, autoimmune disease, infectious disease, and transplantation.
With its strong product-based focus, Amplimmune has rapidly developed three biologic product candidates:
AMP-224 is in Phase 1b trials in cancer.
AMP-110 for autoimmune diseases in partnership with Daiichi Sankyo.
AMP-514 for cancer.
MedImmune, is building one of the most comprehensive programmes in immune-mediated cancer therapy (IMT-C) which are designed to empower the immune system to counteract the tactics employed by cancer cells to avoid detection and attack the body. The acquisition bolsters MedImmune's oncology pipeline by obtaining multiple early-stage assets for its immune-mediated cancer therapy (IMT-C) portfolio. including AMP-514, which is currently in late-stage pre-clinical development with the aim of an investigational new drug (IND) filing before the end of 2013.
MedImmune is the worldwide biologics research and development arm of AstraZeneca. MedImmune is pioneering innovative research and exploring novel pathways across key therapeutic areas, including respiratory, inflammation and autoimmunity; cardiovascular and metabolic disease; oncology; neuroscience; and infection and vaccines. The MedImmune headquarters is located in Gaithersburg, one of AstraZeneca's three global R&D centers.
AstraZeneca is a global, innovation-driven biopharmaceutical business that focuses on the discovery, development and commercialisation of prescription medicines, primarily for the treatment of cardiovascular, metabolic, respiratory, inflammation, autoimmune, oncology, infection and neuroscience diseases. AstraZeneca operates in over 100 countries.