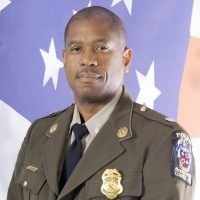 McSwain Named Montgomery Parks Police Chief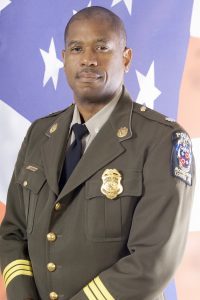 Montgomery County police Assistant Chief Darryl McSwain has been chosen as the new park police chief for Montgomery Parks.
He becomes park police chief May 7. He will be retiring from Montgomery County police.
Mike Riley, Montgomery Parks director, said in a statement that McSwain's career has involved working with the community in a manner that celebrates diversity and strengthens the police-community partnerships.
Founded in 1954, the Maryland-National Capital Park Police has 117 positions — 95 sworn and 22 civilian personnel. Park Police operate 24 hours a day, seven days per week throughout the park system.
Montgomery Parks include 421 parks, more than 270 miles of trails, 290 playgrounds, swimming pools, campgrounds, golf courses, horse stables, soccer stadiums and stream valleys. The system covers 36,895 acres and accommodates more than 14 million visitors a year.
McSwain is a 30-year veteran of the Montgomery County police. As assistant chief, he led the Field Services Bureau, which consists of county security, media services, the crisis response and support division, animal services, and traffic operations.
Previous assignments have included supervisor of the community outreach section, investigative services bureau administrative supervisor, deputy commander of the Silver Spring police station, director of the internal affairs division, commander of the Bethesda police station, director of the special operations division and the patrol services bureau chief.
He is a member of the International Association of Chiefs of Police and the Major Cities Chiefs Association.
McSwain and his wife Sallye are the parents of four young adults and live in Silver Spring.