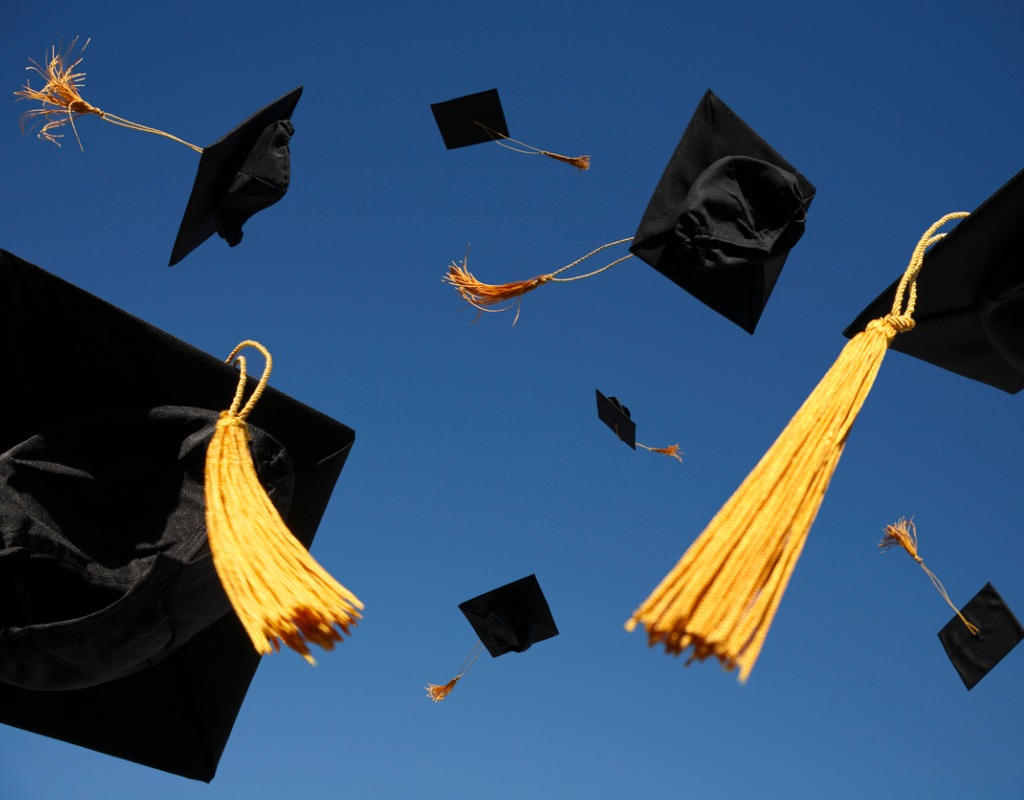 MCPS Virtual Ceremony Honors Graduating Seniors With Celebrity Speakers
Montgomery County Public Schools hosted a star-studded virtual ceremony Sunday night for over 12,000 graduating seniors across the county.
The virtual graduation comes amid a period of academic uncertainty, as seniors lost their final months of high school to the coronavirus pandemic. Graduates also face an unpredictable fall, as colleges throughout the country decide whether to resume in-person instruction for the upcoming semester.
Celebrity chef and humanitarian Jose Andrés provided the commencement address, encouraging students to remain optimistic in challenging times.
"When we look back on this historic time, people will ask you what you did in the pandemic of 2020, the recession, and the uprising against racial injustice. You can proudly reply: I graduated high school."
Andrés also touched on his own renowned career as a chef to inspire the seniors.
"Write your own recipe. Find your own passion and compassion and empathy. This is your time to do right," he told graduates.
Many high profile MCPS alumni and local politicians offered messages to the graduating classes. Olympic gold medalists Haley Skarupa, Dominique Dawes, and Helen Maroulis all made appearances.
Comedian Lewis Black, a Springbrook High School Alumnus, offered a blunt assessment in his light-hearted message.
"I guarantee you'll remember this. You've been screwed, screwed out of enjoying this moment with your classmates, your friends, and your family," he said.
After all the speeches and messages, every name of over 12,000 seniors was displayed as graduates delivered closing remarks of their own.
Every Montgomery County high school will also be holding their own virtual graduation ceremony this week.
MCPS Announces Virtual Graduation Ceremonies (See Full List Here)