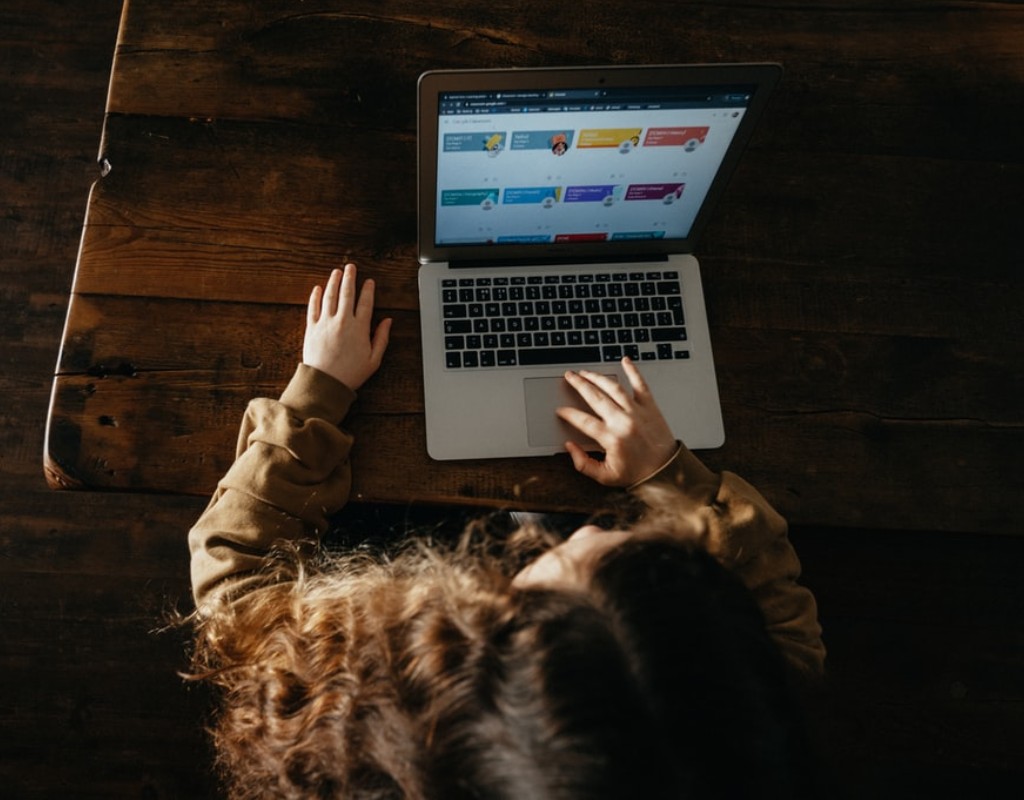 MCPS Virtual Academy Applications Open Until July 2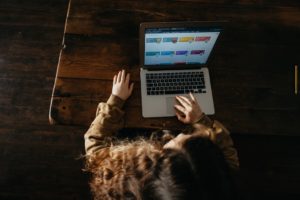 Applications are open for Montgomery Virtual, Montgomery County Public Schools' (MCPS) virtual learning academy for the 2021-2022 school year.
In order to be eligible for the K-12 online academy, the MCPS student or student's family must be experiencing extenuating health circumstances that could be helped through virtual learning, according to the application form. Families must provide documentation of the circumstances. If there is no documentation, "evidence of such extenuating circumstances may be obtained through consultation with school staff," MCPS says. For high school students, other circumstances like work, an internship or dual enrollment at Montgomery College may be qualifying circumstances.
"Preference for virtual learning is not considered an extenuating circumstance," the application clarifies.
Students ages 12 and below must be under adult supervision during school hours in order to be eligible. Students must have a bona fide residence in the county and be enrolled in an MCPS school. Private school and homeschooled students are required to enroll in MCPS before they can apply to Montgomery Virtual.
Although the virtual academy is supposed to be a full-school-year commitment, students can apply to go back to in-person learning during specific transfer windows. MCPS said transfers will be considered based on space, staff and availability.
Applications close July 2. After that, only new MCPS students and those with serious health concerns will be considered, MCPS said. The virtual academy does not assign classes based on home schools and students may be in classes with peers from outside of their home school.
See the application here. Families can submit the application by emailing it to MoCoVirtual@mcpsmd.org or dropping it off at the summer school office at 850 Hungerford Drive in Rockville. According to the MCPS website, the school system plans to open applications soon on the online portal ParentVUE.
The Virtual Academy application process is now open. Parents/guardians can submit an application June 2-July 2. For more information and to complete an application, visit: https://t.co/tfdyGq7xxV

— MCPS (@MCPS) June 3, 2021