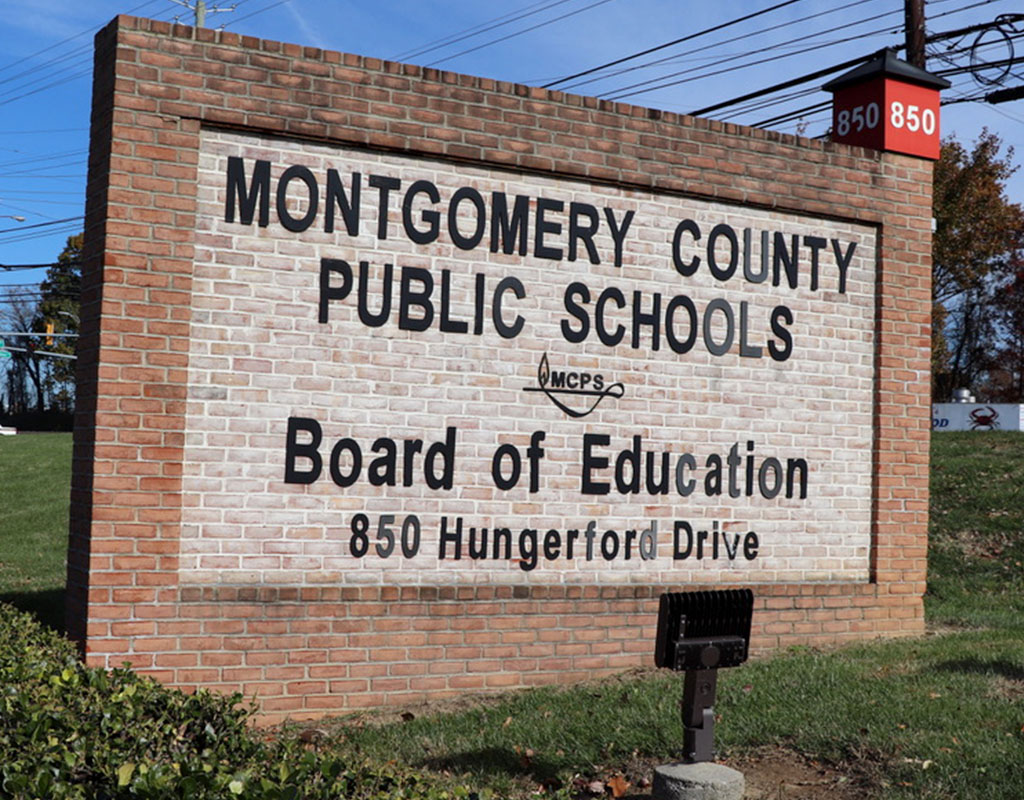 MCPS Updates Travel Restrictions as In-Person Classes Resume
Montgomery County Public Schools (MCPS) released a community update on travel recommendations on Monday.
New travel guidelines have been issued as in-person instruction has resumed, and students and staff have begun to share a space again.
The county's spring break is the week of March 29, an opportunity for many to travel. According to the CDC, travel increases one's chances of getting and spreading COVID-19.
The letter states that the CDC and Maryland Department of Health (MDH) discourage all nonessential travel and recommend delaying travel for vacation purposes.
MCPS reminds its community members that under MDH updated guidelines, those who travel outside of Maryland or Virginia, West Virginia, Pennsylvania, Delaware and Washington, D.C. should take a COVID-19 test within 72-hours of returning, and self-quarantine while awaiting results.
Please note there are specific exceptions for symptomatic students and students who have had COVID-19 in the 90 days prior to travel. Full guidance from MDH can be found here.
County Executive Marc Elrich encourages all Montgomery County families to stay home for spring break. The letter acknowledges that these travel guidances may disrupt plans, but their aim is to limit the spread of COVID-19 and keep the community healthy.
The full letter can be found here.
Please read this important update that clarifies expectations regarding travel during the pandemic and its impact on participation in in-person learning. https://t.co/loWitkcVjb

— MCPS (@MCPS) March 8, 2021