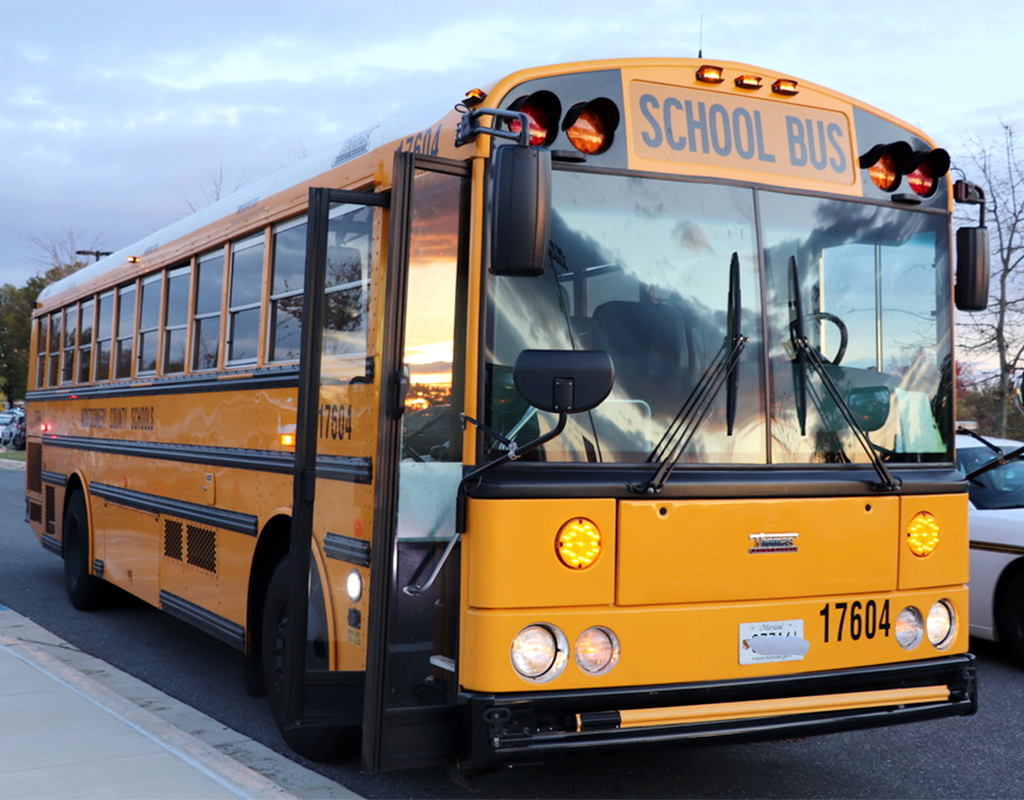 MCPS Updates Plan for Phase III Online Learning, Kindergarten Registration
MCPS students have been engaged in virtual learning since March 30 and as the school year winds down, more information about future plans is becoming available.
According to a letter sent out Sunday from MCPS Superintendent Jack Smith, there's a comprehensive plan in place geared towards the recovery of learning and the reopening of schools. Important updates include information on phase III of MCPS online learning and kindergarten registration.
Phase III of MCPS virtual learning starts on Monday and will end on June 15. Highlights include elementary science and social studies resources. MCPS officials say these activities are optional learning opportunities and are intended for additional enrichment purposes. Lessons will be recorded by staff members in the event some students are not available during the initial instruction. School faculty will contact families about the times of the lessons.
MCPS officials say teachers will continue to engage with students through established schedules. Meanwhile, calendar functions will continue to be used by teachers to help students stay on top of assignments and check-ins. Hard copy instructional packets that cover Math, English Language Arts, and ESOL content will be provided every Wednesday. Click here to see the printed materials list for May 13 and May 20. The packets are available for pick-up at all MCPS meal service locations. 
When it comes to middle and high school students, classes will continue to be given in live and recorded format. MCPS officials are urging the importance of student live check-ins. Teachers will also be working with students to complete the fourth marking period while implementing the revised grading policy for final semester grades.
While grading and reporting is given on a course-by-course basis, high school students will be able to earn a letter grade or elect to have a "Pass" as the final second semester grade. Students who do not pass a course during the fourth marking period will get an "Incomplete" and will have the opportunity to take a summer learning program course.
Kindergarten registration is also available for children who will be five years old by September 1, 2o2o. According to the MCPS website, a new online registration/enrollment process has been launched.
Families can complete the process in three ways:
Online, starting with this Registration Survey
Over the phone by calling 240-740-5999
By paper forms. Complete the Registration Survey or call 240-740-5999 to request forms be mailed to your home.
This May 17 community message includes important updates on Phase III of online learning in MCPS, the operating budget, kindergarten registration, and plans for retrieving personal items from school buildings: https://t.co/gGgJKN9Oxw pic.twitter.com/wuAEbvkBHE

— MCPS (@MCPS) May 17, 2020