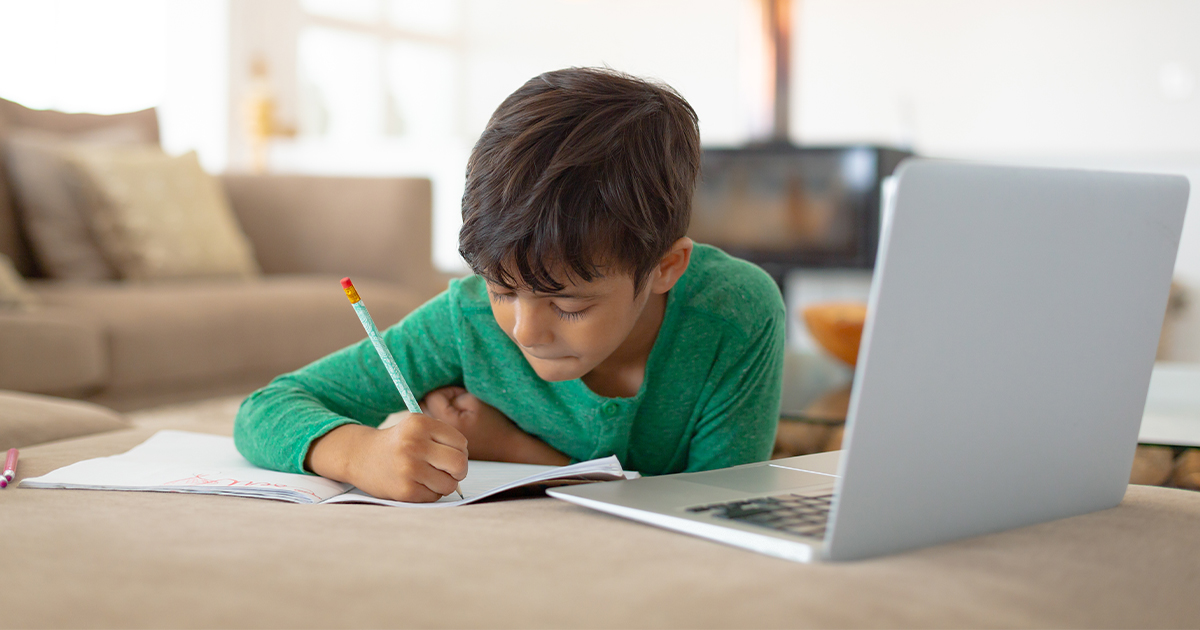 MCPS Seeks Feedback on Virtual Learning Experiences
Montgomery County Public Schools wants feedback from parents, students, and staff on their virtual learning experience so far three weeks into the school year.
The school system released a parent/guardian survey to ensure families have the resources needed to engage in virtual learning successfully. Answers are confidential and will be reported together with the feedback from other families, MCPS officials say.
MCPS is seeking feedback on virtual learning! Please complete this survey to share your experiences so far during the fall. https://t.co/mSDngqgT43 pic.twitter.com/2QrT0rV79U

— MCPS (@MCPS) September 17, 2020