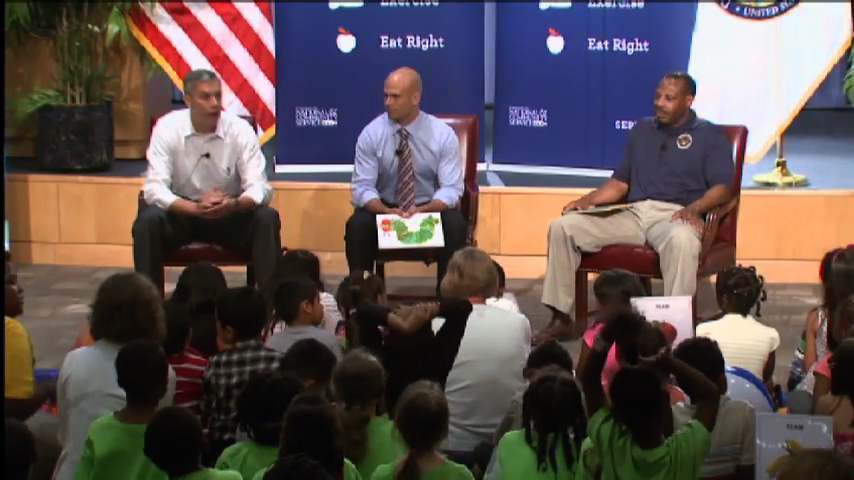 "Let's Read! Let's Move!" (Video)
Students from Southlake Elementary School in Gaithersburg took a field trip to the Department of Education to participate in the "Let's Read! Let's Move!" initiative. Secretary of Education Arne Duncan talked with and read to the students.The students also met President Obama's personal chef and trainer. Take a look.

Learn more at the U.S. Department of Education website article.