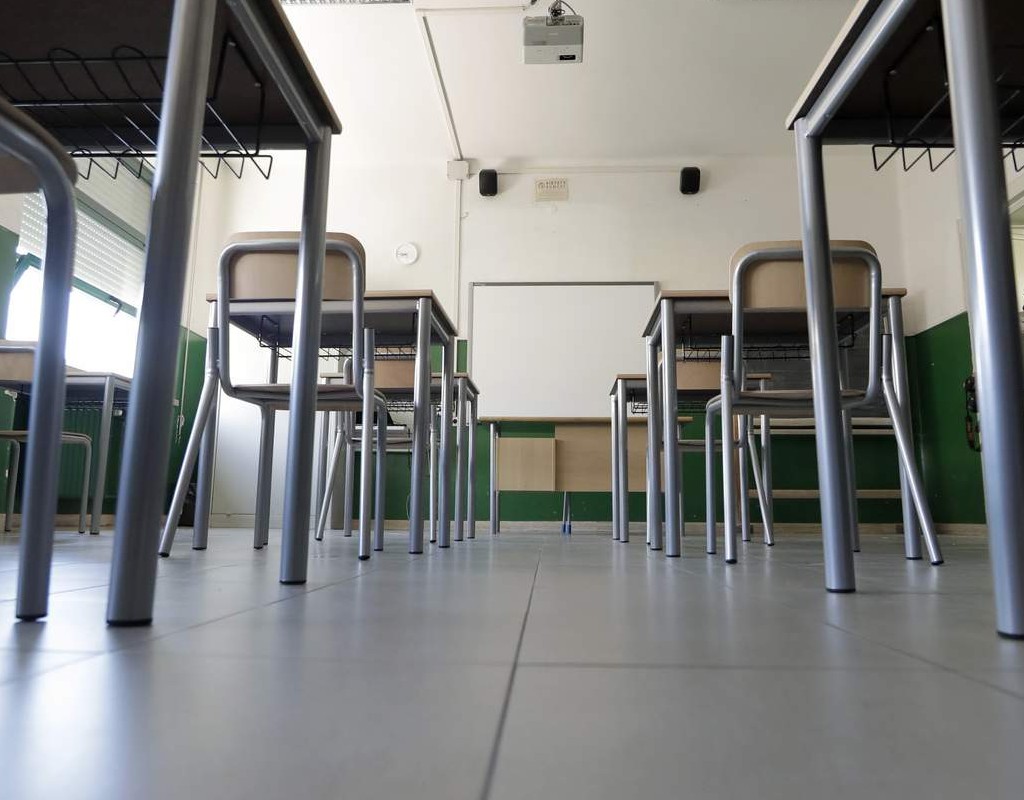 MCPS Offers a Range of Summer Programs for Students
Montgomery County Public Schools (MCPS) will offer various summer programs for elementary, middle and high school students. Programs will be offered at all local schools virtually and in person at no cost.
Registration will open Monday, May 3 for all students. Programs for high school students will begin Monday, June 28. However, programs for middle school students will begin Tuesday, July 6. More information regarding registration can be found online.
In an effort to address learning loss amid the pandemic, the programs will focus on mathematics and literacy. In addition to these core programs, there will be electives designed to prepare students for the following grade level. According to MCPS elementary and middle schools will hold programs that include mathematics, literacy and specials/electives.
High school students will be given opportunities to earn credit in subject areas necessary for graduation. Those who are interested may seek these opportunities for original or repeat credits.
MCPS is planning a range of summer programs for elementary, middle and high school students. Registration will open on May 3. Learn more: https://t.co/52JB6ERRFh

— MCPS (@MCPS) April 1, 2021