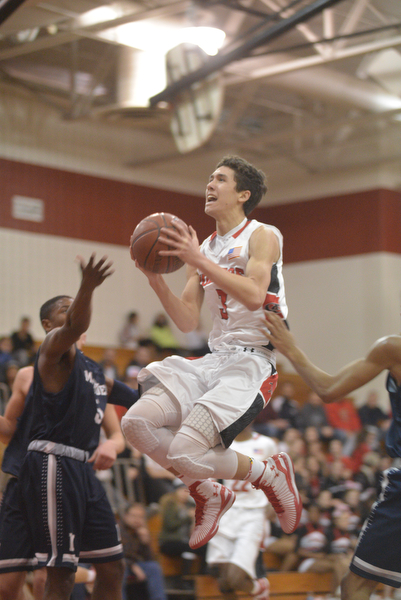 MCPS Moves Basketball Games From Friday to Thursday
A Montgomery County Public Schools (MCPS) official has announced that all Friday basketball games will be played on Thursday this week because of the weather forecast.
The National Weather Service issued a Blizzard Watch for Montgomery County that begins Friday afternoon.
MCPS Athletics Specialist Jeff Sullivan reports on his Twitter account that all the rescheduled Thursday games will start at the same times and be played at the same locations as previously scheduled for Friday.
Sullivan has also released a weather contingency plan (see below) for Saturday sports.
Here is the @MCPS athletics weather contingency plan for Friday 1/22 & Saturday 1/23. pic.twitter.com/nJs492ivJY

— Jeff Sullivan (@MCPSAthletics) January 20, 2016
Due to the ❄️ forecast, all @MCPS basketball games scheduled for Friday, 1/22 have been moved to Thursday, 1/21. Same times & locations.

— Jeff Sullivan (@MCPSAthletics) January 20, 2016