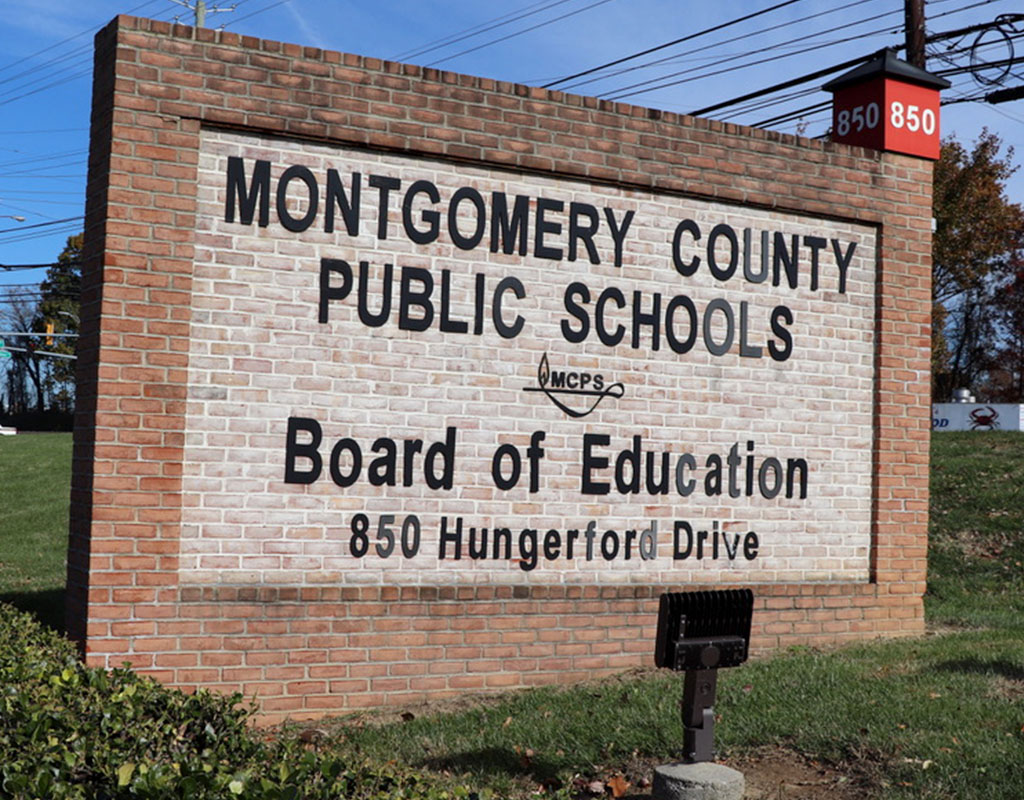 MCPS Mandates Vaccinations for Student-Athletes in Winter, Spring Sports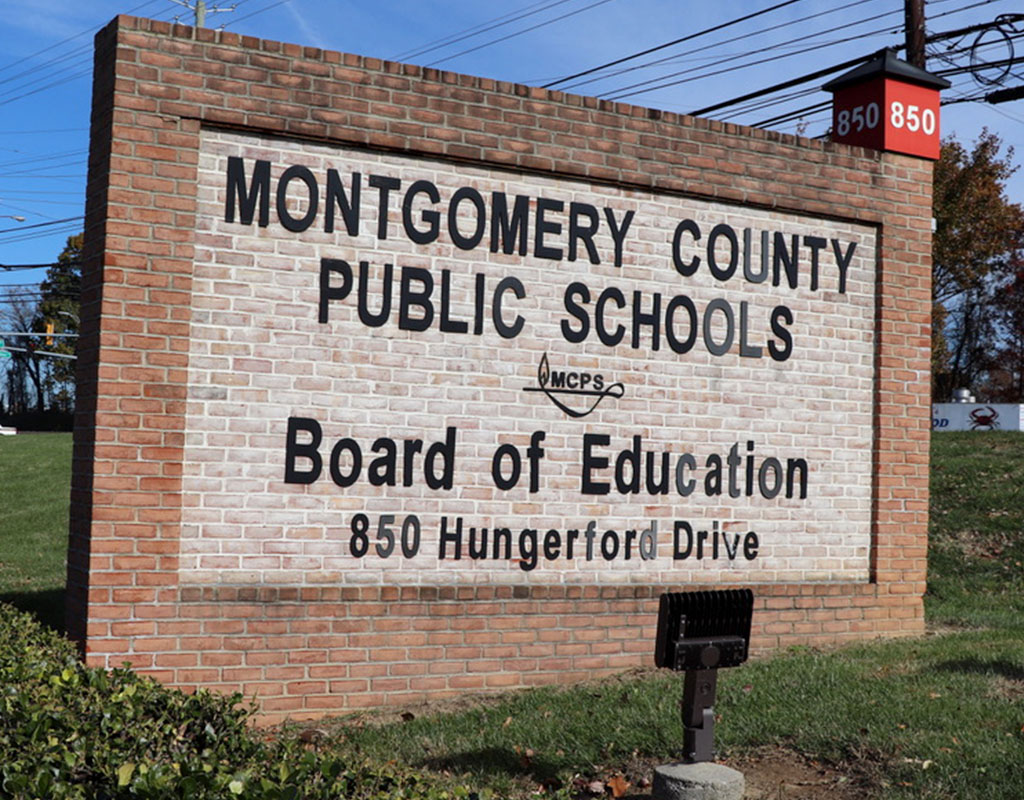 Montgomery County Public Schools sent a letter to the community on Thursday announcing several updates to the schools' coronavirus response. One update dealt with students, ages 12 and up, planning to participate in winter and spring athletics. Moving forward they will be required to get the coronavirus vaccine.
In the letter, MCPS outlined seven pieces of information that came out of the Board of Education's meeting on Thursday:
MCPS will use rapid COVID-19 tests in every school beginning next week to minimize the number of students who have to quarantine because of exposure to the virus.
The Board of Education unanimously passed a resolution requiring all staff members to provide proof by Oct. 29 that they are fully vaccinated against COVID-19 unless granted special medical exemption (in that case, the employee would need to submit to regular testing for COVID-19). MCPS previously required all staff members to either get vaccinated or submit to regular testing. But this resolution mandates vaccines without the option of testing.
MCPS will begin opt-in nasal swab testing for COVID-19 for students in pre-kindergarten through sixth grade on Sept. 13.
MCPS is requiring students, over the age of 12, who participate in winter and spring sports to get vaccinated. Proof of vaccination must be submitted to MCPS by Nov. 15 in order for a student to participate in athletics (unless the student is granted a medical exemption).
MCPS follows guidance from the Montgomery County Department of Health and Human Services. DHHS recently clarified, in a letter, its language around quarantining in schools.
MCPS teachers continue to offer instruction and additional support to quarantined students.
MCPS developed a plan for hybrid learning, in the event that the Maryland State Department of Education ordered a reduction in capacity in school buildings.
Here are seven things you need to know about from the Sept. 9, 2021, Board of Education meeting, including COVID-19 testing in schools, mandatory staff vaccination, and new student vaccination requirements for winter and spring sports.https://t.co/C4oQhYZ89a pic.twitter.com/HMbgVc1OjN

— MCPS (@MCPS) September 10, 2021
MCPS Athletics Department sent a letter detailing the vaccine policy on Friday, explaining the rationale for requiring student-athletes to be fully inoculated against COVID-19. Here is an excerpt:
Vaccinations play a critical role in supporting a safe environment for our student-athletes, both in the classroom and the realm of competition. In addition to protecting individuals and teams, vaccinations minimize interruptions to in-person learning and program activities. Furthermore, with the indoor activities offered in the winter season, vaccinations will play an integral role in ensuring activities continue in the safest environment possible.
MCPS writes in the letter that as of Sept. 10, 87.2% of Montgomery County residents in the "12 and older population" have been fully vaccinated, and 96.1% have at least received one shot.
Please see our latest @MCPSAthletics update for September 10. This update includes information regarding new vaccination requirements for student-athletes & updates for staff. Thank you @MCPS Sports Nation for your commitment to safe competition! #WeRAISEhttps://t.co/TlRTAGXSJP

— MCPS Athletics (@MCPSAthletics) September 10, 2021
Related Post:
Forced Quarantining by MCPS was Major Topic of Public Comments