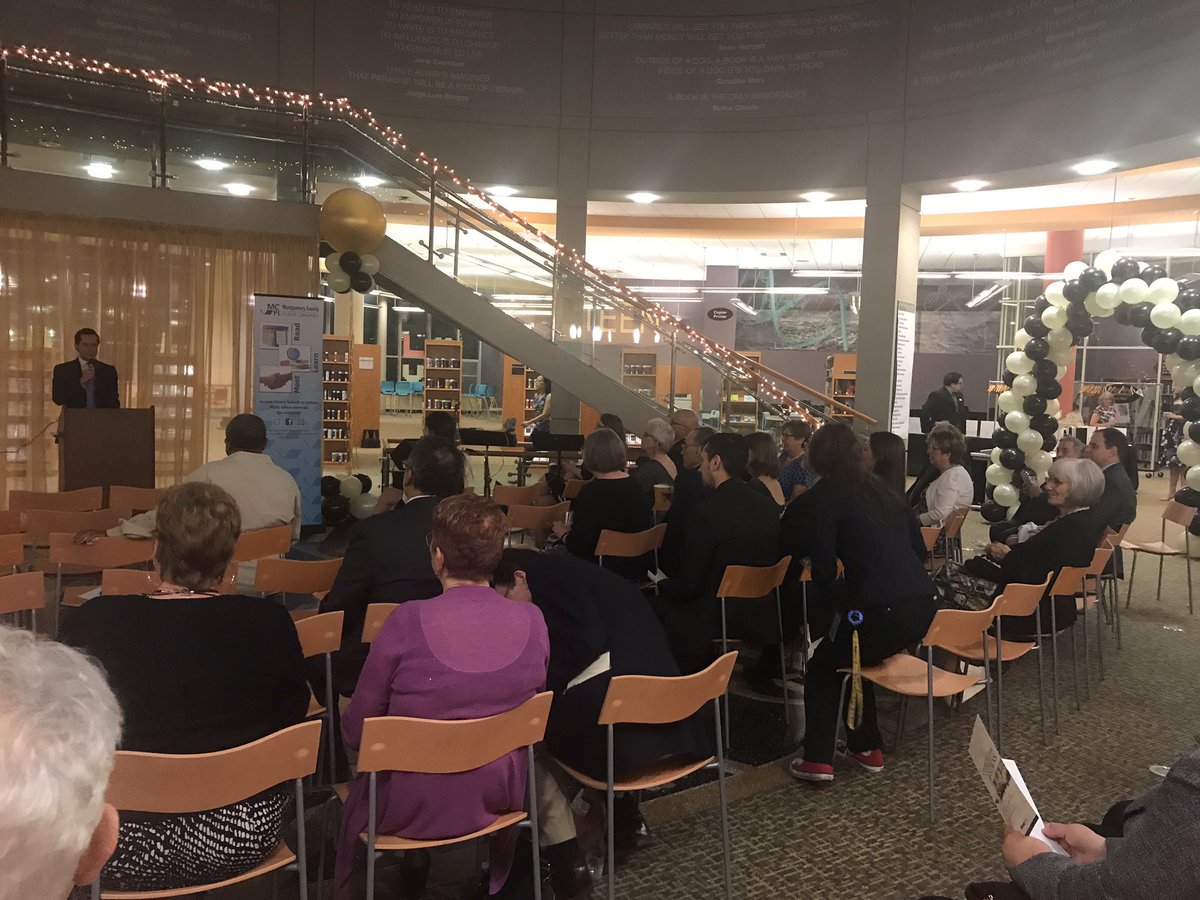 MCPL Offers Free Summer Business and Career Lessons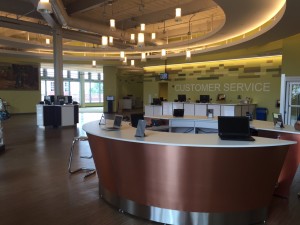 Montgomery County Public Libraries (MCPL) is offering free summer programs for residents to receive help in business and career ventures.
Many of these classes are available online, particularly classes about starting small businesses. Small business training workshops will also be held at the Rockville, Silver Spring, and Twinbrook libraries at various dates. The Rockville and Silver Spring branches will also hold one-on-one mentoring services for small business owners hosted by the nonprofit group SCORE. Register for mentoring services at Rockville, here; and at Silver Spring, here.
Workshops and assistance for residents looking to apply for jobs will be extending into the summer. County human research specialists will hold sessions once a month to help residents apply for county government jobs.
Summer sessions on county government jobs will be held June 20 at White Oak, July 18 at Olney, and Aug. 22 at Rockville.
The Maryland Small Business Development Center, the Latino Economic Development Center and SCORE will all offer small business training workshops onsite in MCPL branches in Aug:  Nuts & Bolts of Starting a Business – Rockville Memorial, Aug 13 ,  Getting Grants for Small Businesses – Silver Spring, June 20 and Como Iniciar su Negocio en MD – Twinbrook, Aug 15.
MCPL and WorkSource Montgomery will hold the H.I.R.E. – Helping Individuals Reach Employment program program to confidentially assist residents in finding jobs. HIRE is offered at three MCPL locations: Rockville Memorial; 2nd and 4th Tuesday of each month; 9:30 to 11:30 a.m.: Rockville Memorial- Register HERE;  White Oak; first Thursday of each month; 10 a.m. to noon: White Oak – Register HERE;  and in Burtonsville at the Marilyn J Praisner Community Recreation Center on Thursdays; 3 to 5 p.m. (temporary site, while the Marilyn J. Praisner library is being refreshed): Marilyn Praisner – Register HERE .
More information about these classes may be found, here.
Seniors looking to join the workforce again, this "Job Searching in a Digital Age" workshop is for you. Join us 6/13 at #GaithersburgLibrary, we'll demonstrate digital job searching tools like LinkedIn, & offer tips & advice to job seekers. @seniorplanet https://t.co/R0SHGLYba8 pic.twitter.com/phlWXm6Obn

— MCPL (@MCPL_Libraries) June 10, 2019