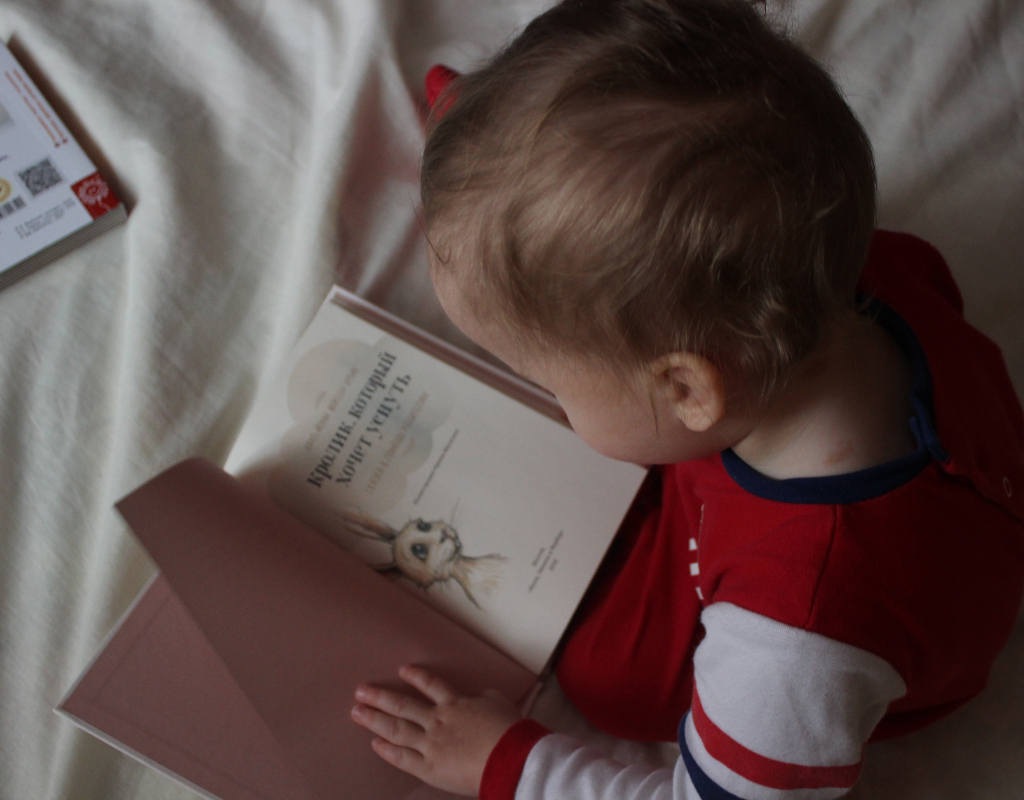 MCPL Kicks Off Spring Reading Program
Montgomery County Public Libraries' has launched its spring reading challenge for youth ages 0-17. This year the theme is beasts and blooms.
The challenge, which runs until May 31, encourages participants to log every hour they read to earn online badges. Once the libraries reopen, participants who read at least eight hours are rewarded with a tote.
Participation is easy, follow these steps:
Log minutes read.
Earn badges to complete the program.
Visit a library branch to pick up your tote while supplies last.
Registration is open to youth ages 0-17. Learn more and register, here.